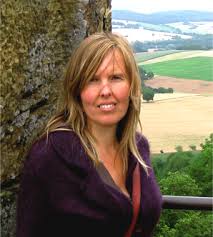 The Vegan ketogenic diet is one of the most restrictive diets, but it is possible to pull it off while maintaining your sanity, decreasing your consumption of animal products, and improving your health.
Come to our free class and learn to switch and what to expect when changing to a vegan ketogenic lifestyle.
Registration & information in-store, $10 deposit required, reimbursed as a gift card at event.
Classes held from 6-8 pm at the Roots on Whyte Community Building, 3rd floor conference room.
Friederike is a personal chef who focuses on using local, seasonal, organic whole foods. For more information about Friederike, please visit www.refreshorganic.com