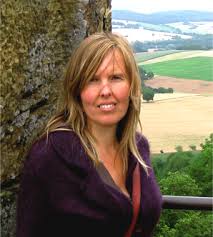 Dessert doesn't have to mean unhealthy! Swap out refined sugar for some healthier sweet options and learn how to crush those sugar cravings with some healthy sweet treats.

We will also be talking about sugar blues and how to eat for energy while we make some easy, tasty and healthy dessert options you and your family will love!
Registration & information in-store, $10 deposit required, reimbursed as a gift card at event.
Classes held from 6-8 pm at the Roots on Whyte Community Building, 3rd floor conference room.
Friederike is a personal chef who focuses on using local, seasonal, organic whole foods. For more information about Friederike, please visit www.refreshorganic.com