Shop Blush Lane on SPUD.ca
Did you know that you can order groceries online through our partner SPUD.ca? Check out some of our best selling staples you can have delivered to your door! Visit SPUD.ca now.
November 15, 2018
Most average Joes know that we need vitamins and minerals, but don't know how much,…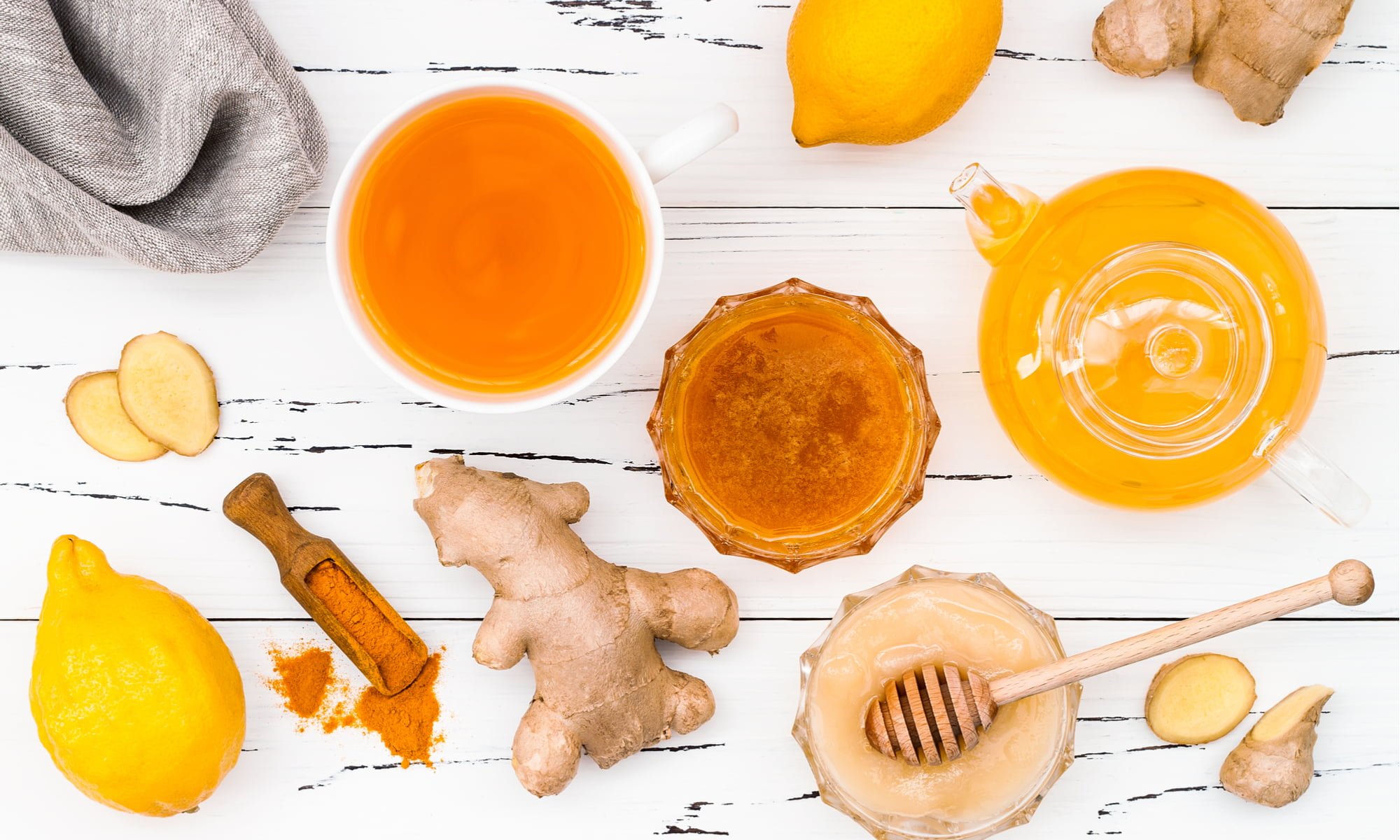 November 1, 2018
Struggling with the sniffles? If you're like me, I always manage to catch an annual…
Follow Blush Lane on Instagram
Something is wrong.

Instagram token error.