Shop Blush Lane on SPUD.ca
Did you know that you can order groceries online through our partner SPUD.ca? Check out some of our best selling staples you can have delivered to your door! Visit SPUD.ca now.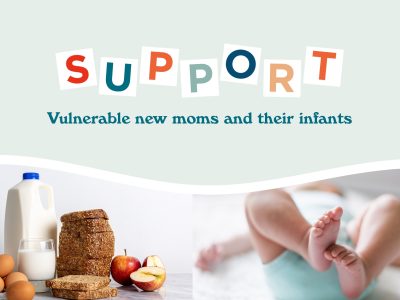 March 10, 2022
Healthiest Babies Fundraiser. Support Vulnerable New Moms and their Infants Help them get the very best start to their new…
Current events
There are no upcoming Events at this time.