Shop Blush Lane on SPUD.ca
Did you know that you can order groceries online through our partner SPUD.ca? Check out some of our best selling staples you can have delivered to your door! Visit SPUD.ca now.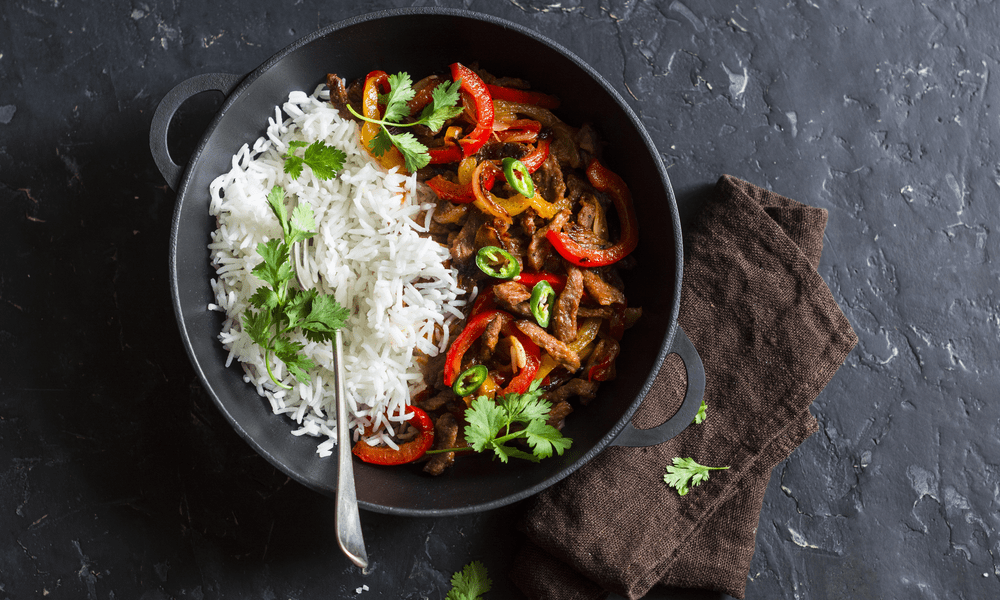 November 24, 2020
Stir-fry is my answer to "what's for dinner?" It is the perfect meal to make when…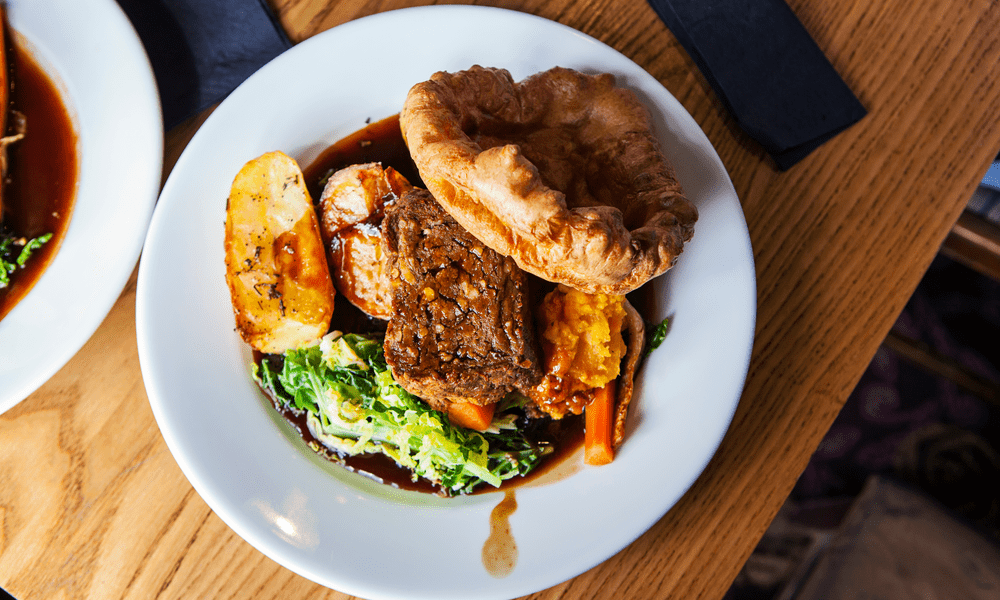 November 17, 2020
Now that the cooler weather is here, we don't have to worry about turning on…
With the increasing spread of COVID-19, we wanted to take this opportunity to assure you that we have taken a number of steps to increase our already high sanitation standards. Nothing is more important to us than the health and safety of our team and our customers. Click here to learn more.