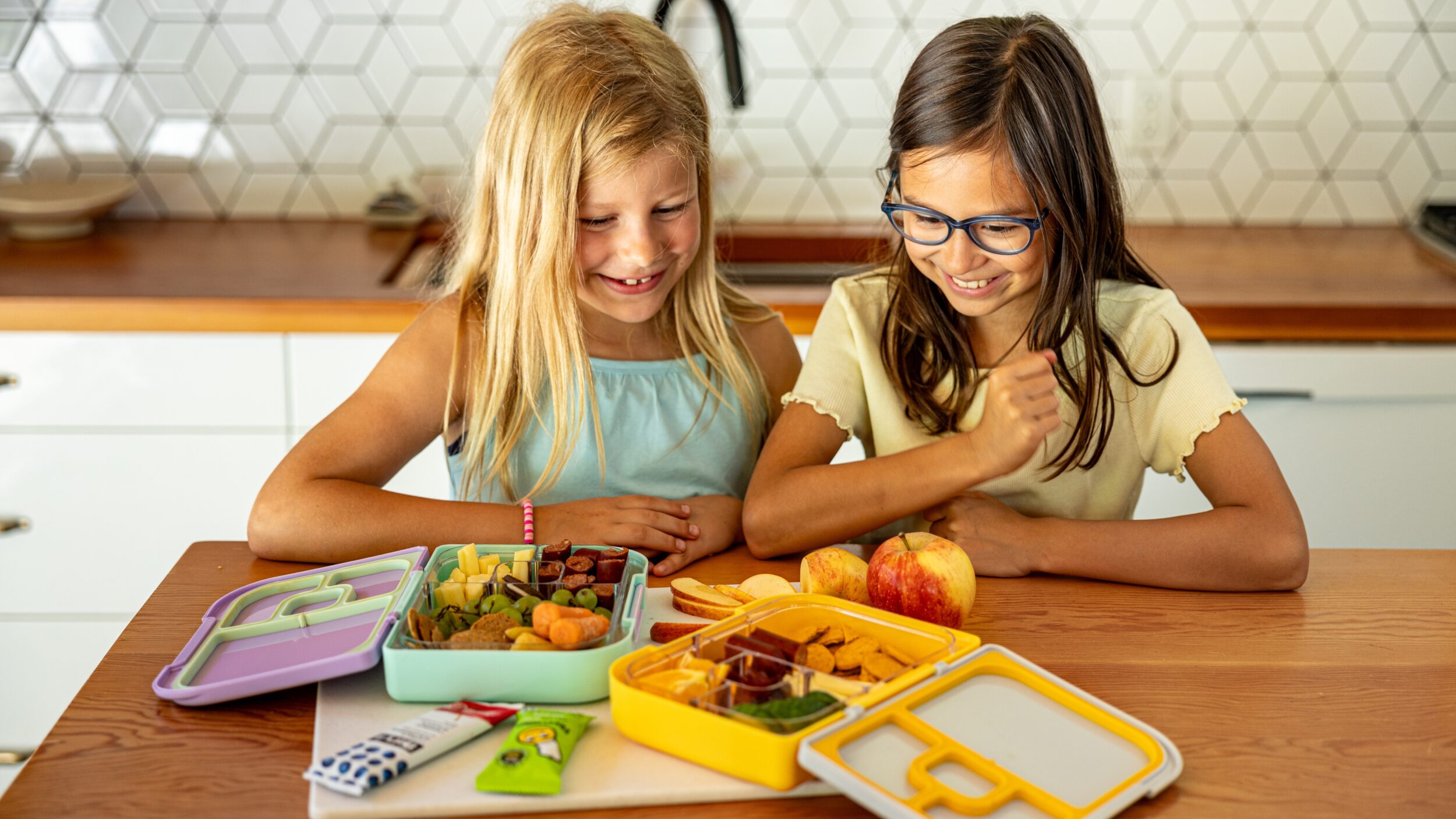 Looking for desk lunch ideas other than a drab salad? Look no further! These 5 make-ahead lunch ideas are just as nutrient-dense as a salad, but offer a little more variety! Plus, many of these can be made in advance and are even kid-friendly making them great for meal prep for school or work!
Great for meal prep, kid-friendly!
Serve this delicious chickpea salad on some whole wheat bread, or wrap. Pro-tip – add a few teaspoons of buffalo sauce for a spicy buffalo chickpea salad sandwich!
Great for Meal Prep!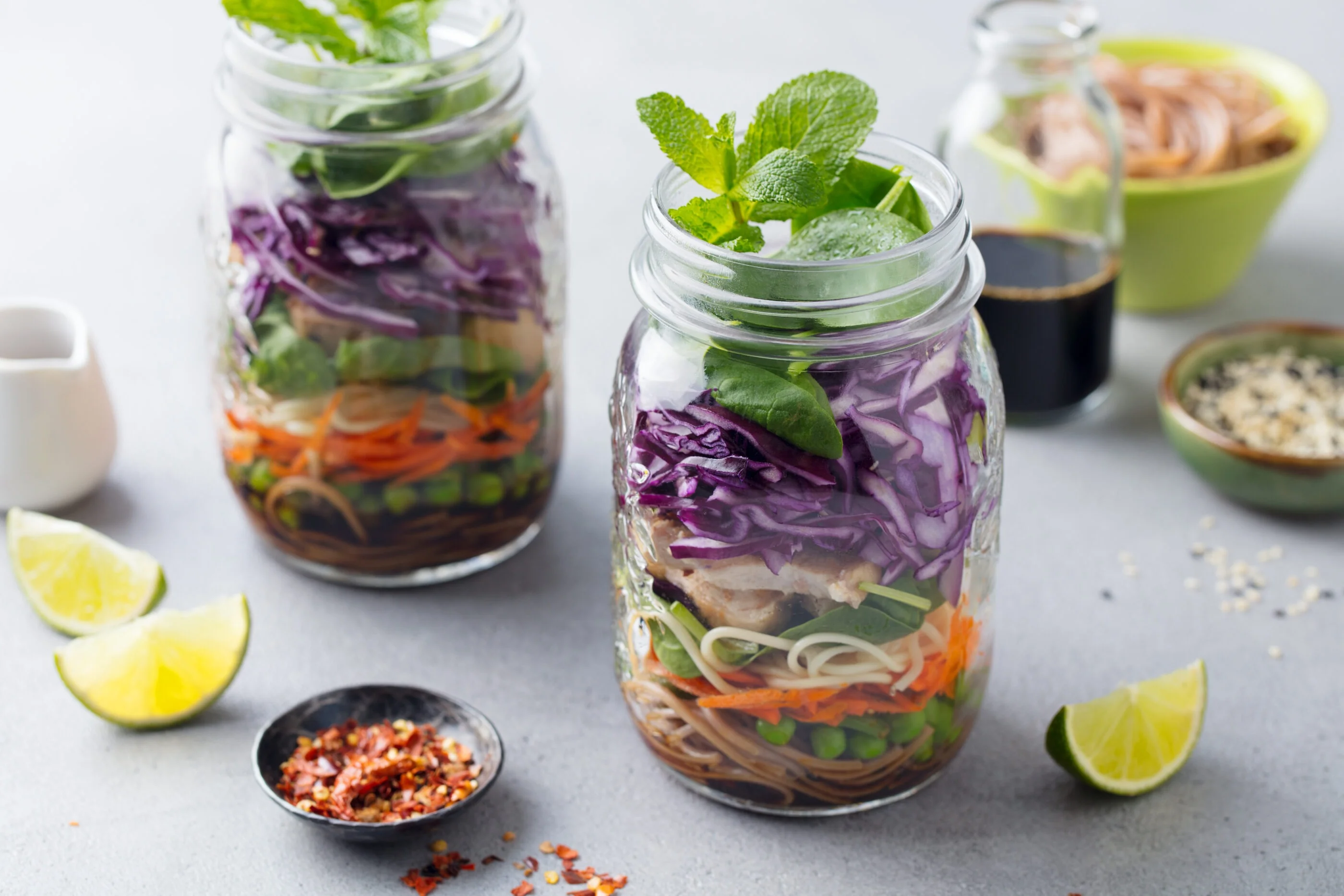 This flavourful and hearty noodle salad is great for meal prep! Try switching out peanut butter for almond butter or tahini for a nut-free option. Pack these in mason jars with sauce on the bottom for easy meal prep.
Great for meal prep!
Just like the packed ramen, but cheaper (and healthier), you would never know this is vegan! Simply add broth ingredients, vegetables, and quick-cooking noodles to a jar the night before then the whole soup cooks with just boiling water. Pro-tip – add some frozen edamame for extra protein.
Kid-Friendly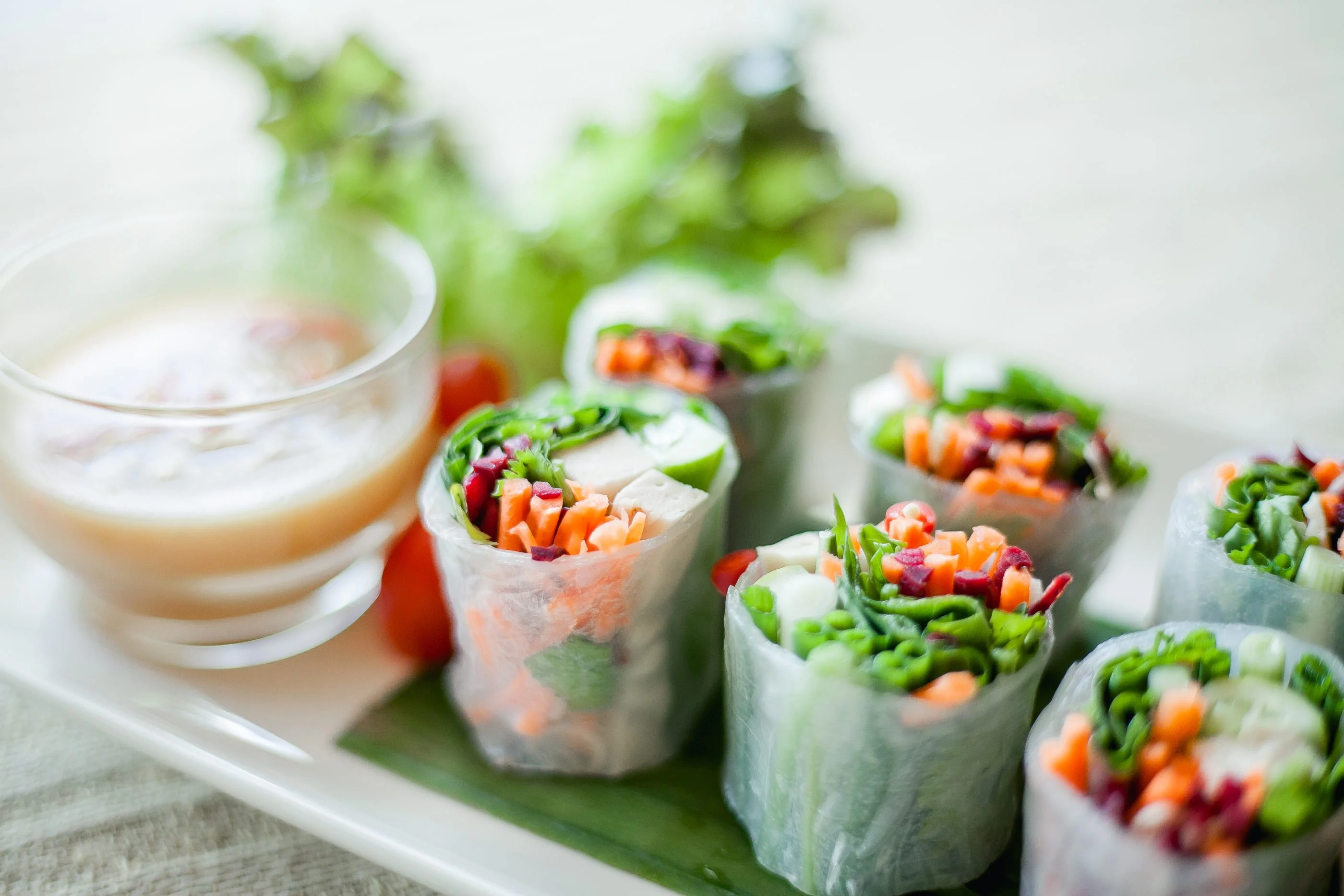 A summer staple, delicious with fresh herbs, seasonal produce, and an added twist such as mango! Save the leftover peanut sauce for salads or stir-fry.