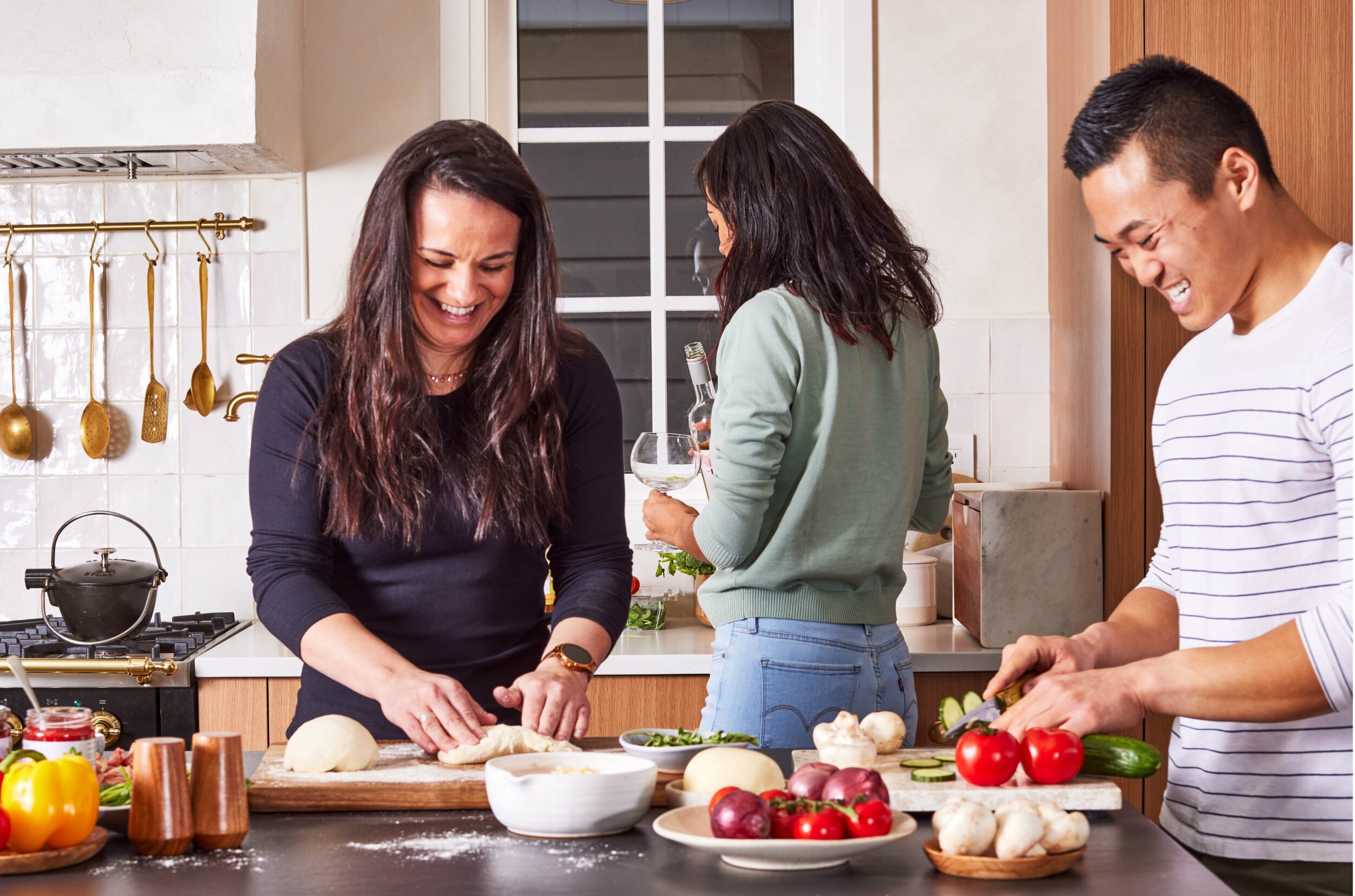 We read the labels, so you don't have to
At Blush Lane we have rigorous ingredients and quality standards we use when sourcing products. We do the homework for you so you can trust the products you are purchasing from us are of the highest quality, nutritious and sustainable.
+1,000 Ingredients you won't find at Blush Lane
If we wouldn't feed it to our family, we won't sell it to yours
Learn more about our sourcing when it comes to preservatives, artificial colours, trans fats and more! Here are some ingredients you won't find on our shelves.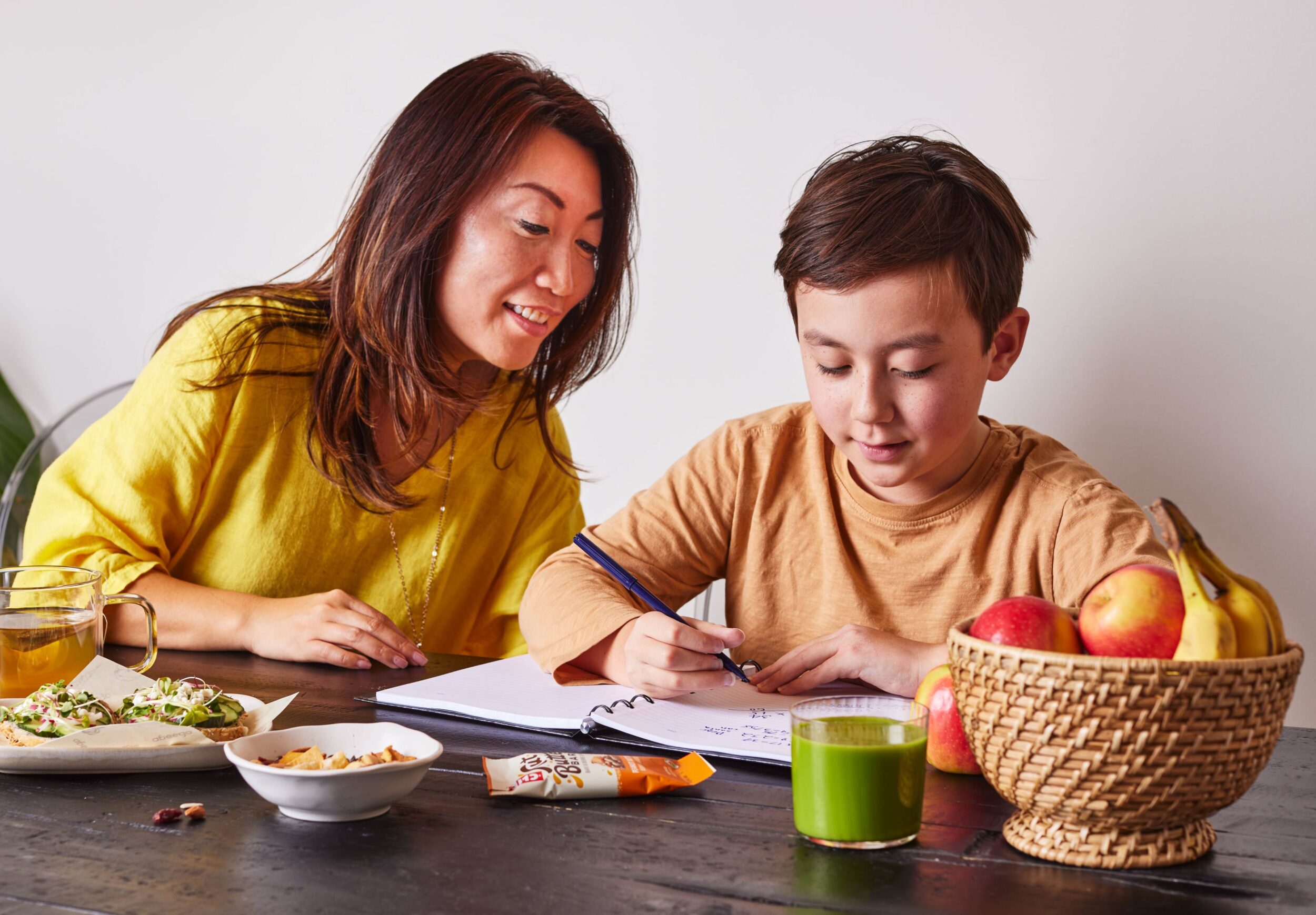 Eating for heart health
Not all fats are created equal. Learn more about choosing the right fats and which ones you won't find at Spud.