8135 – 102 Street NW
Edmonton AB, T6E 4A4
Underground heated parking available!
Sun – Fri | 9 am – 9 pm
Saturday | 8 am – 9 pm
2022 Holiday Hours
Saturday, January 1st – CLOSED
Monday, February 21st – 10am-7pm
Friday, April 15th – 9am-7pm
Sunday, April 17th – 10am – 7pm
Monday, May 23rd – 10am-7pm
Friday, July 1st –  10am-7pm
Monday, September 5th – 10am-9pm
Friday September 30th – 10am-7pm
Sunday, October 09 – 9am to 7pm
Monday, October 10th – 10am-7pm
Friday, November 11th – 10am-7pm
Saturday, December 24th – 8am-6pm
Sunday, December 25th – CLOSED
Monday, December 26th – CLOSED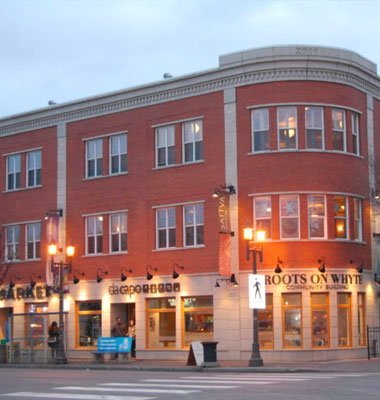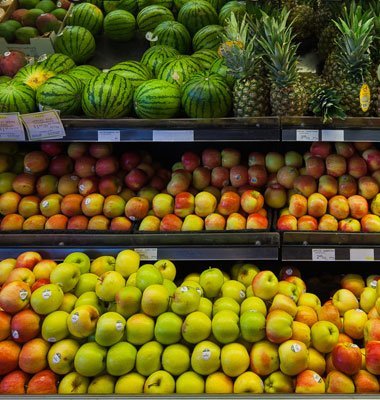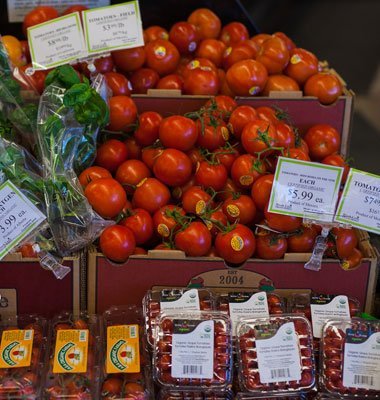 Located in Edmonton, Blush Lane Whyte Ave. was our first full-service retail store opened in Edmonton. It opened in 2012 and now carries an exceptional variety of organic and natural groceries, raw and vegan foods, gluten free and vegetarian products, and farm-direct produce from the Blush Lane Organic Orchard and local farmers. Blush Lane Whyte Ave. also hosts regular cooking classes for our customers.
Events & pop-up shops
Vegan and gluten-free treats & pastries
Local & organic groceries
Organic produce
Pick up your SPUD order and get five free days of delivery from SPUD if you live within 3 km from Blush Lane