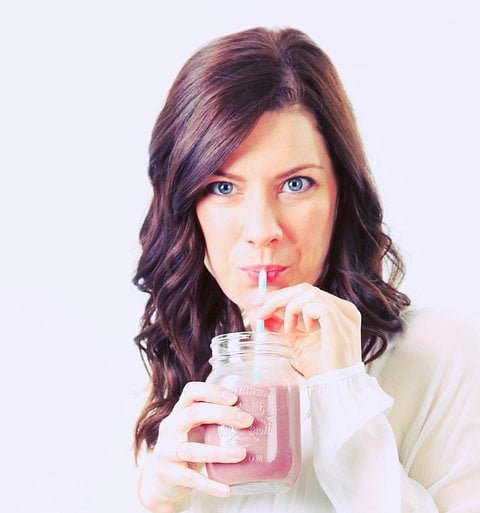 Make healthy snacking fun, and life more productive! Workplaces are more awesome when no one gets "hangry." Learn tons of healthy snack options to fuel your day, plus tips and tricks for staying focused during busy times.
Includes recipes for:
Energy Bites
Power Pudding
Superfood Smoothie
+ more!
Registration & information in-store, $10 deposit required, reimbursed as a gift card at event.
Classes held from 6-8 pm at the Roots on Whyte Community Building, 3rd floor conference room.
As a Certified Holistic Nutritional Consultant (CHNC) and superfood smoothie enthusiast, Heather believes everyone can get more out of life and is passionate about promoting practical strategies to live more fully and well. With a background in psychology and a personal journey with autoimmune illness, she has a special interest in optimizing energy and resilience through uncomplicated diet and lifestyle upgrades. Heather is a Community Development Coordinator with SPUD.ca  & Blush Lane, and in her private nutritional consulting practice @livefullynutrition, she provides inspiring education and motivating coaching in Edmonton, Alberta where she loves exploring the beautiful river valley, cozy coffee shops and naturally, the local food scene!