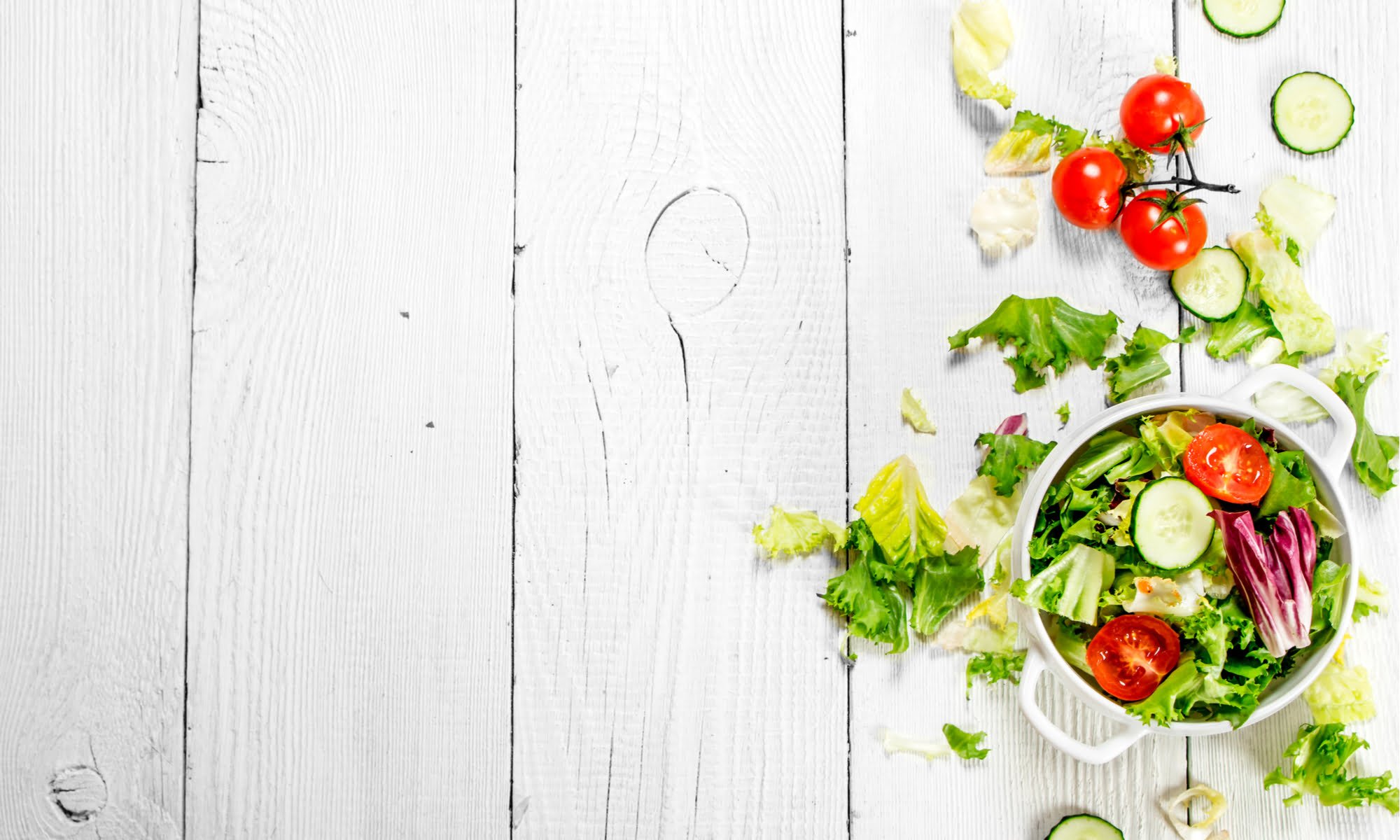 Everything seems possible in spring. It's the season of hope, of fresh life and new beginnings. It's also the perfect time to turn over a fresh leaf and embark on a detox plan!
Over the winter months, some of us may have overindulged in food and drink. Perhaps we let our exercise program slide, got cooped up in stuffy buildings, or got waylaid by a string of nasty colds. Whatever the reason, by early spring, relatively few of us are feeling our absolute best. Undertaking a detox now can change all that, and help put you in perfect form for the year ahead. Come check out our class! We will be sharing Detox and Cleanse Recipes to give you a kick-start to a healthier spring & summer.
Registration & information in-store, $10 deposit required, reimbursed as a gift card at event.
Classes held from 6-8 pm at the Roots on Whyte Community Building, 3rd floor conference room.
Friederike is a personal chef who focuses on using local, seasonal, organic whole foods. For more information about Friederike, please visit 
www.refreshorganic.com