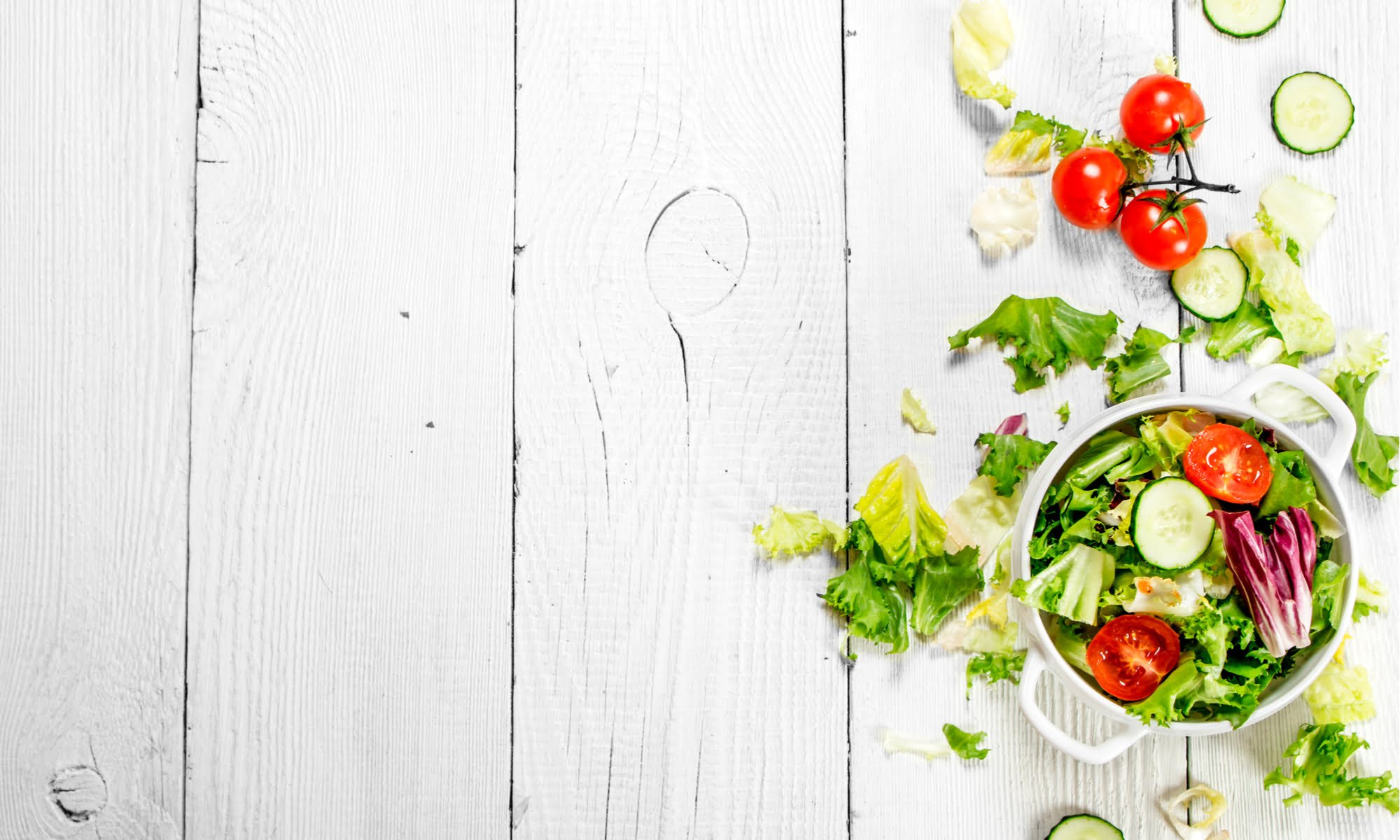 Come learn how easy fermentation at home can be!
In this class. you will learn about:
making kombucha, sauerkraut, pickles and more!
incorporating fermented foods into everyday meals
how to promote gut health
Classes are held from 6-8pm at the Roots on Whyte Community Building, 3rd-floor conference room. Registration and information in store; $10 deposit required, reimbursed as a gift card at the event.
Erin Smandych is a certified culinary nutrition consultant and natural foods personal chef. She is passionate about creating delicious, health supportive dishes, and helping people learn how easy it is to take control of their own health by getting in the kitchen. For more information on Erin, please visit www.erinsmandych.com