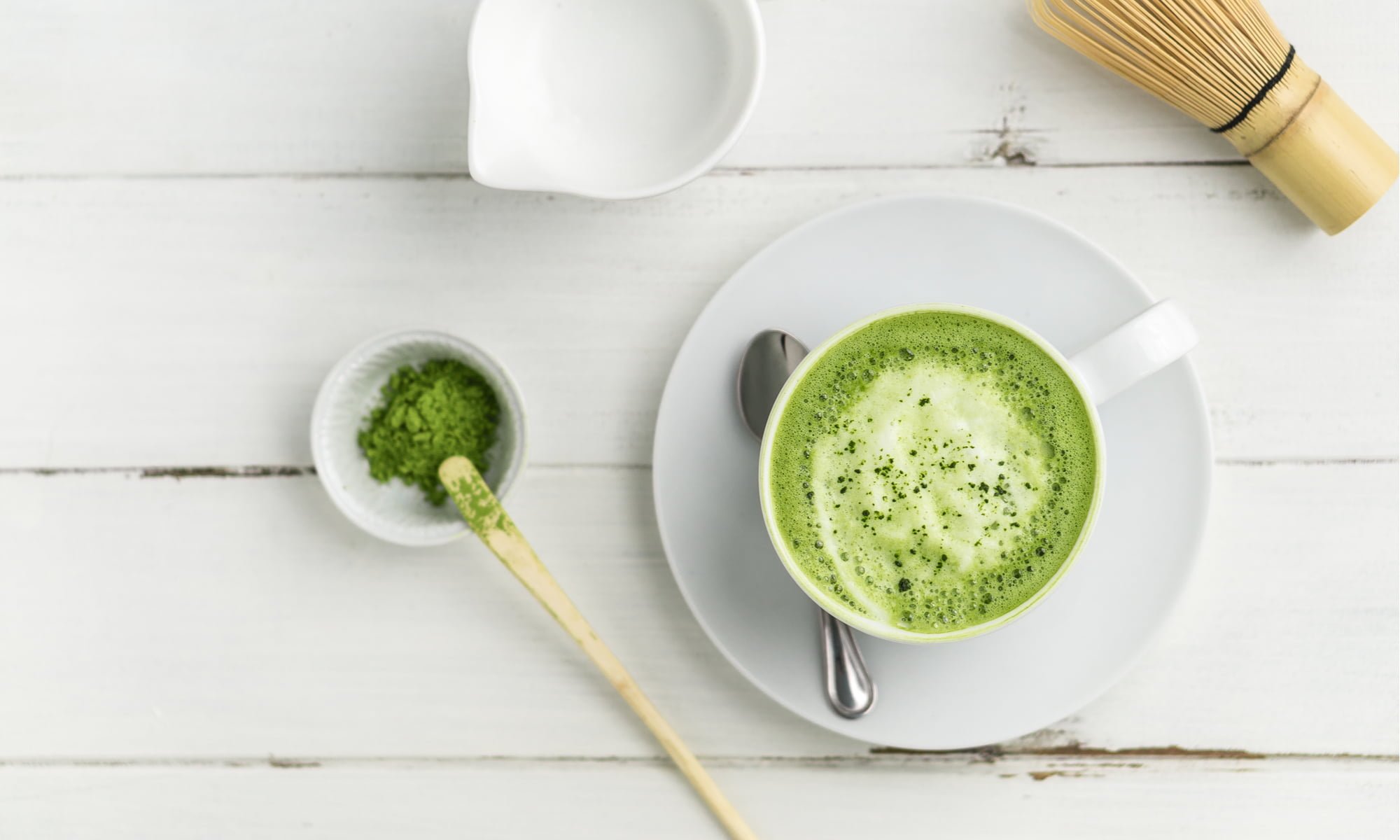 It's still cold outside, so why not warm up with a nourishing superfood latte? Learn how to make all your favourite café beverages with whole food ingredients. Become your own blender-powered barista and create superfood lattes and elixirs loaded with deliciousness AND nutrition. Go beyond bulletproof coffee, and discover how to incorporate powerful superfoods for all the health benefits – anti-inflammatory, energy & immune boosting!
Recipes are all gluten, dairy and refined sugar-free and will include:
Golden Hot Chocolate
Vanilla Matcha Latte
Turmeric Ginger Latte
Coconut Chaga Chai
Maple Dandy Latte (an espresso alternative)
Classes are held from 6-8pm at the Roots on Whyte Community Building, 3rd-floor conference room. Registration and information in store; $10 deposit required, reimbursed as a gift card at the event.
As a Certified Holistic Nutritional Consultant (CHNC) and superfood smoothie enthusiast, Heather believes everyone can get more out of life and is passionate about promoting practical strategies to live more fully and well. With a background in psychology and a personal journey with autoimmune illness, she has a special interest in optimizing energy and resilience through uncomplicated diet and lifestyle upgrades. Heather is a Community Development Coordinator with SPUD.ca & Blush Lane, and in her private nutritional consulting practice @livefullynutrition, she provides inspiring education and motivating coaching in Edmonton, Alberta where she loves exploring the beautiful river valley, cozy coffee shops and naturally, the local food scene!