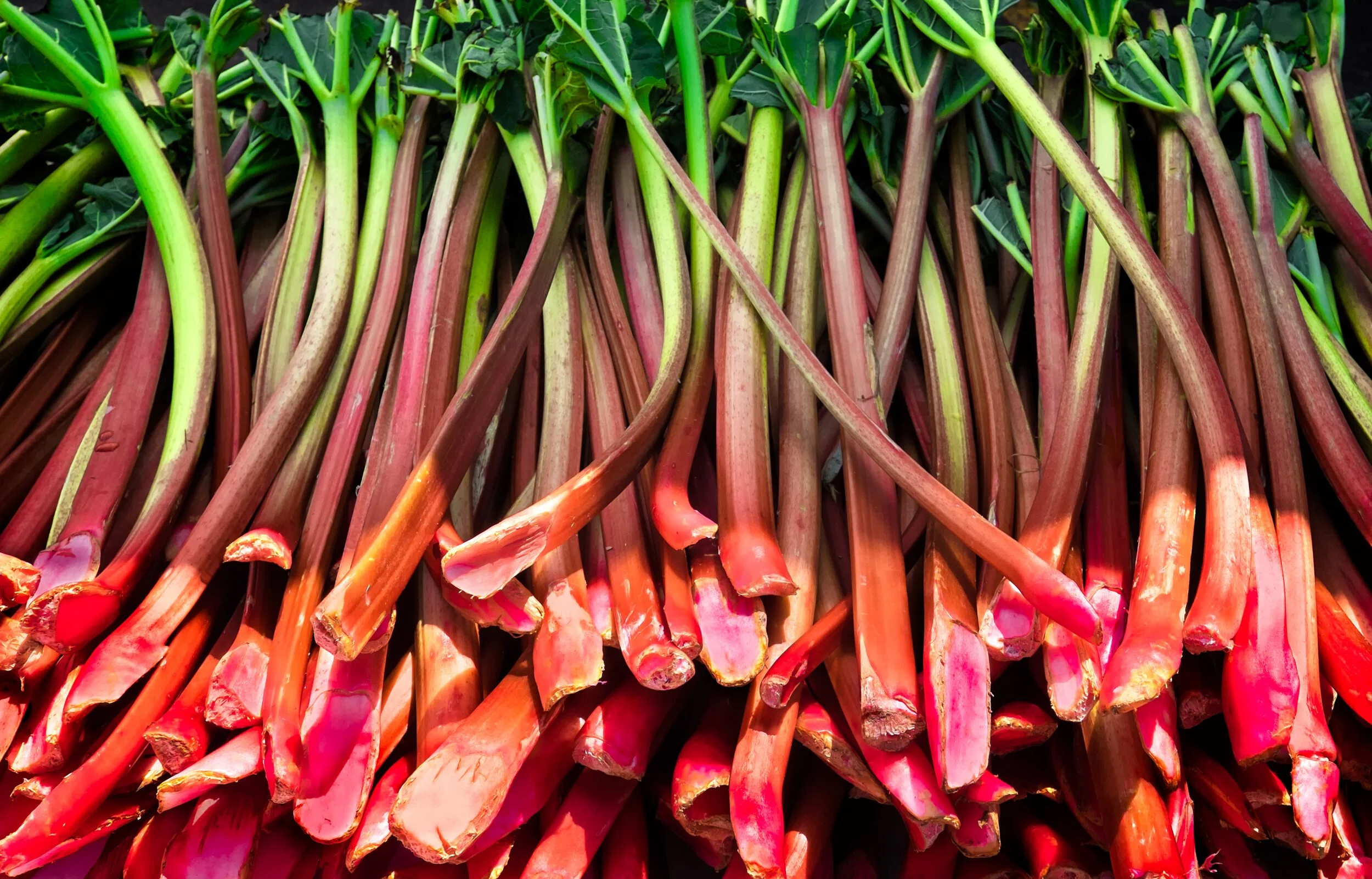 Spring is here, which means it's rhubarb season! Usually, when you buy rhubarb you are either left with it in the back of your fridge or with a lot of jam and pies! These unique rhubarb recipes take an untraditional spin on rhubarb leveraging its tart flavour in both sweet and savoury recipes!
Try a savoury rhubarb recipe! Quick pickle rhubarb with onions and pair it with goat cheese in this delicious spring salad.
Make a quick rhubarb simple syrup to make delicious Spring cocktails or mocktails!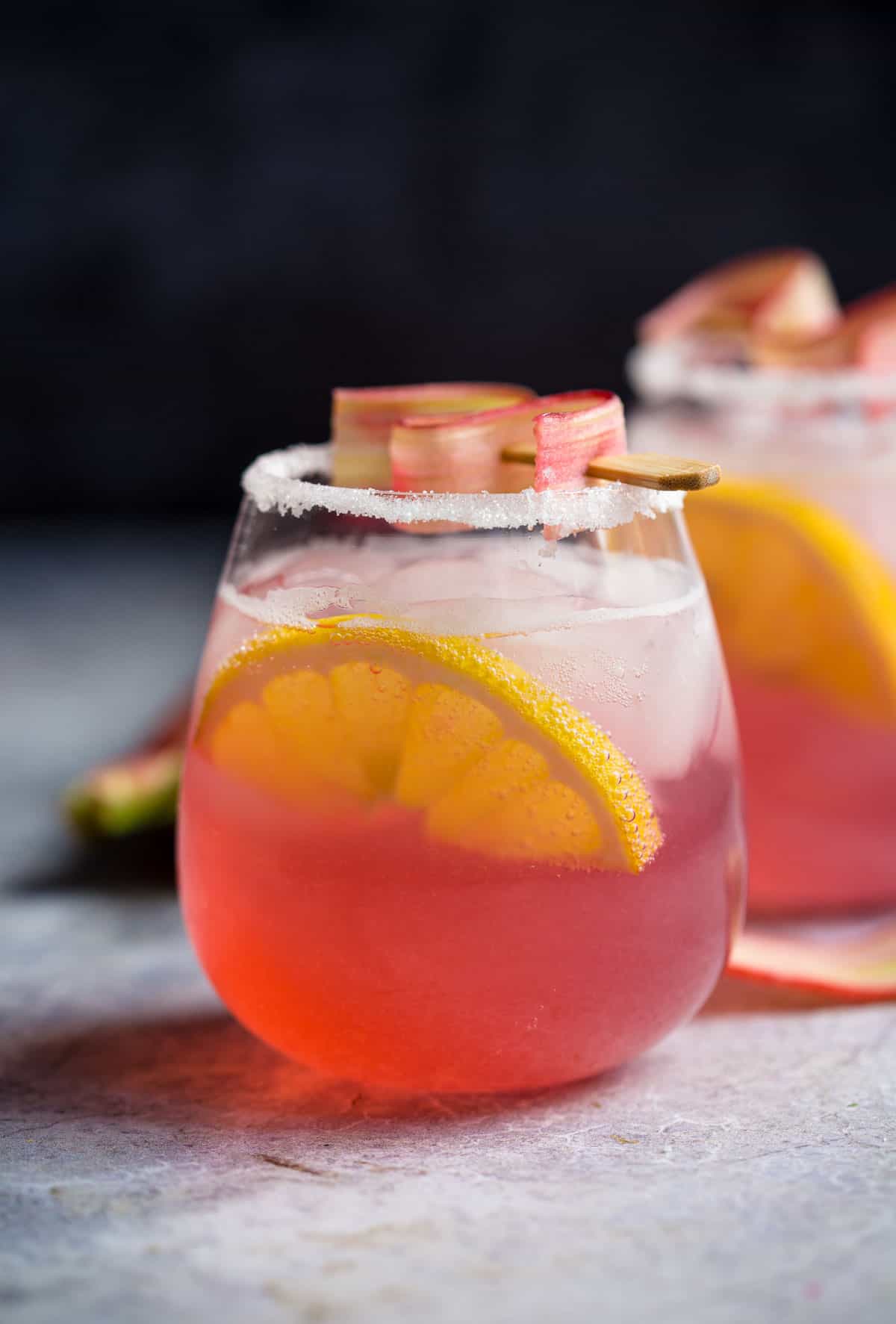 Sweeten rhubarb with dates and pair it with whipped ricotta for a gourmet but surprisingly easy brunch!
Delightfully pink soup made with sweet beets, spicy ginger, and tart rhubarb for a perfect Spring appetizer!
Recipe by Epicurious.
Jazz up simple vanilla ice cream with a 10-minute rhubarb compete and a peanut butter cookie for a nostalgic PB&J feel.