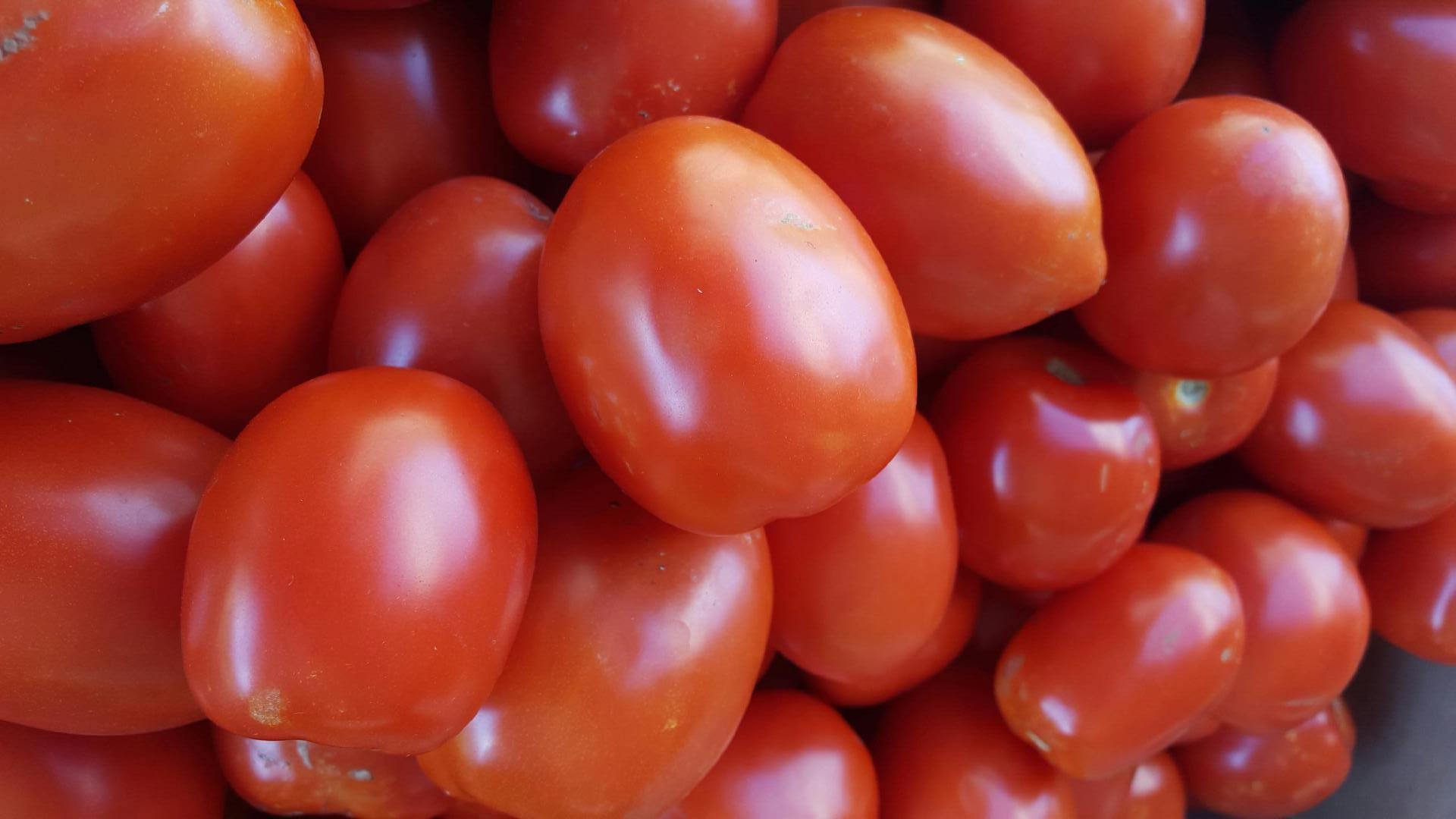 It may be the middle of fresh fruit season, but don't forget about fresh vegetables!
We are now getting ripe field-grown Roma tomatoes from Lina's Garden. These farm-direct tomatoes are excellent to preserve, whether in a sauce, soup or salsa. Or eat them fresh in a salad or just on their own!
Lina's Garden is a family-run farm located near Cawston, British Columbia. It is just down the road from the Blush Lane Organic Orchard and is known for their certified Organic vegetables, including potatoes, peas, tomatoes, beans and peppers.
If fresh fruit is more your style, we still have freestone peaches, nectarines, plums, summer apples and more.