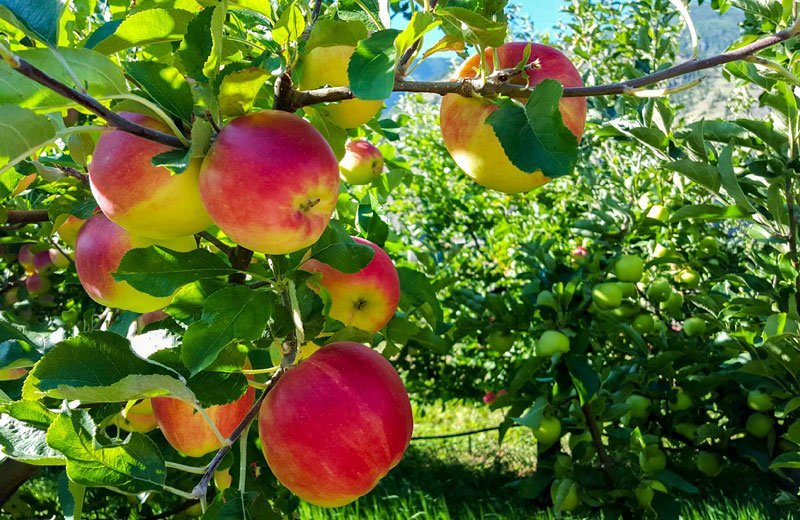 It may be the middle of peach and nectarine season, but don't forget about apples!
Sunrise apples are our favourite variety of summer apples (and perhaps our favourite variety of any apples!) They are sweet, juicy and crisp – the perfect apple. Summer apples are an excellent treat, but they don't store long. So try a Sunrise apple this week – trust us!
Here is some more information on summer apples and the varieties we grow at the Blush Lane Organic Orchard. And look below for fruit harvest dates.