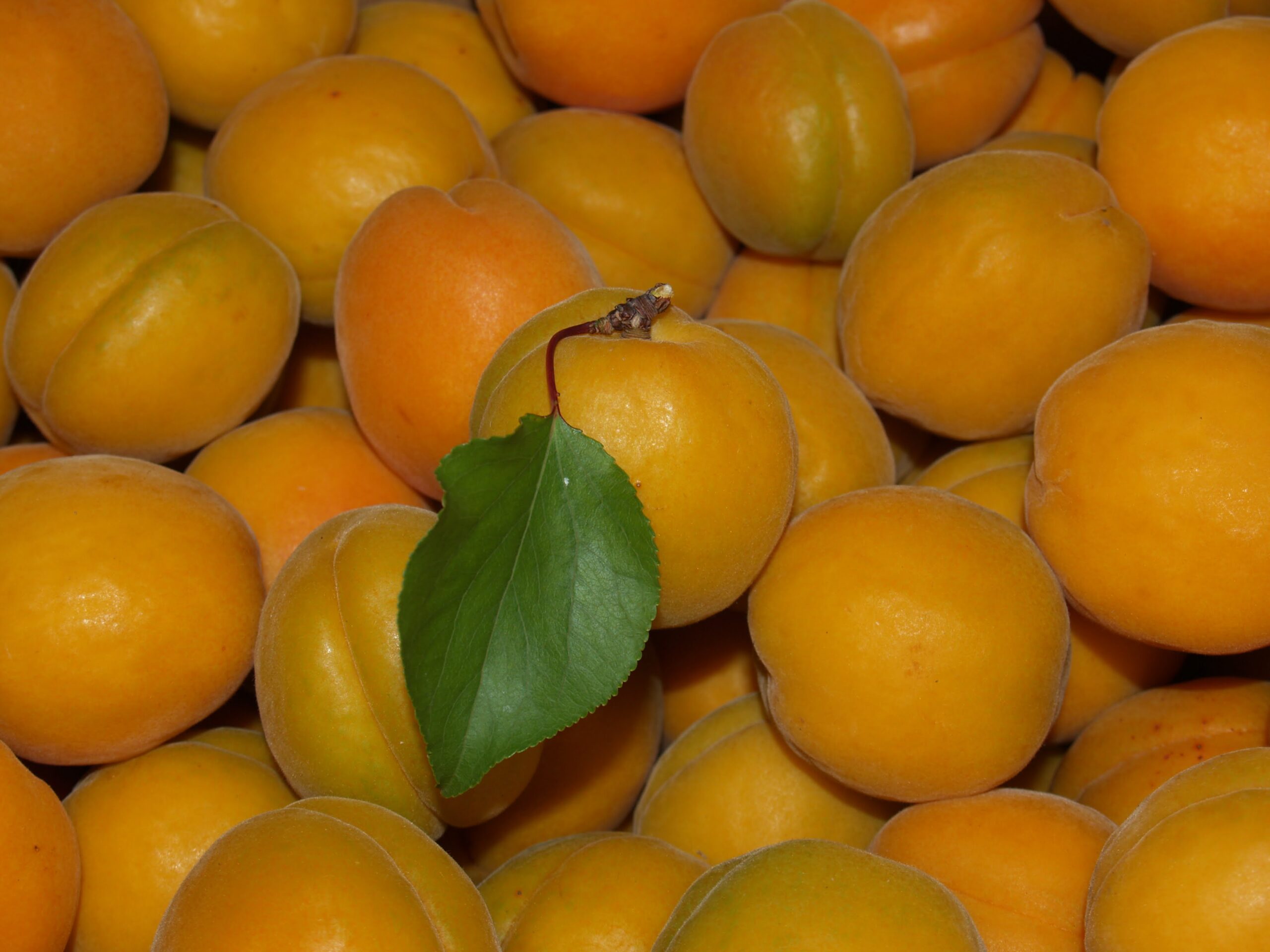 Easy Apricot Preserves
This lovely recipe doesn't need to be canned in a hot water bath
It will keep in the fridge for months- if it lasts that long! Great on ice cream, French Toast or pancakes, or baked over brie.
10 lbs apricots, washed, pits removed, halved ( recipe is easily halved or doubled, if you wish)
about 1/2 cup lemon juice
about 1 cup honey or more to taste
1.Place apricots in a heavy -bottomed pan.
2.Heat at med temp until apricots soften and liquefy a bit.
3.Stir in lemon and honey and simmer about 10 minutes, stirring frequently.
4.Transfer into clean glass jars, (canning jars if you have them) to about 1/2" from the top.
5. Wipe rims and put on caps.
6.Allow to cool for about an hour.The seals may actually pop, which is good. Store in refrigerator.