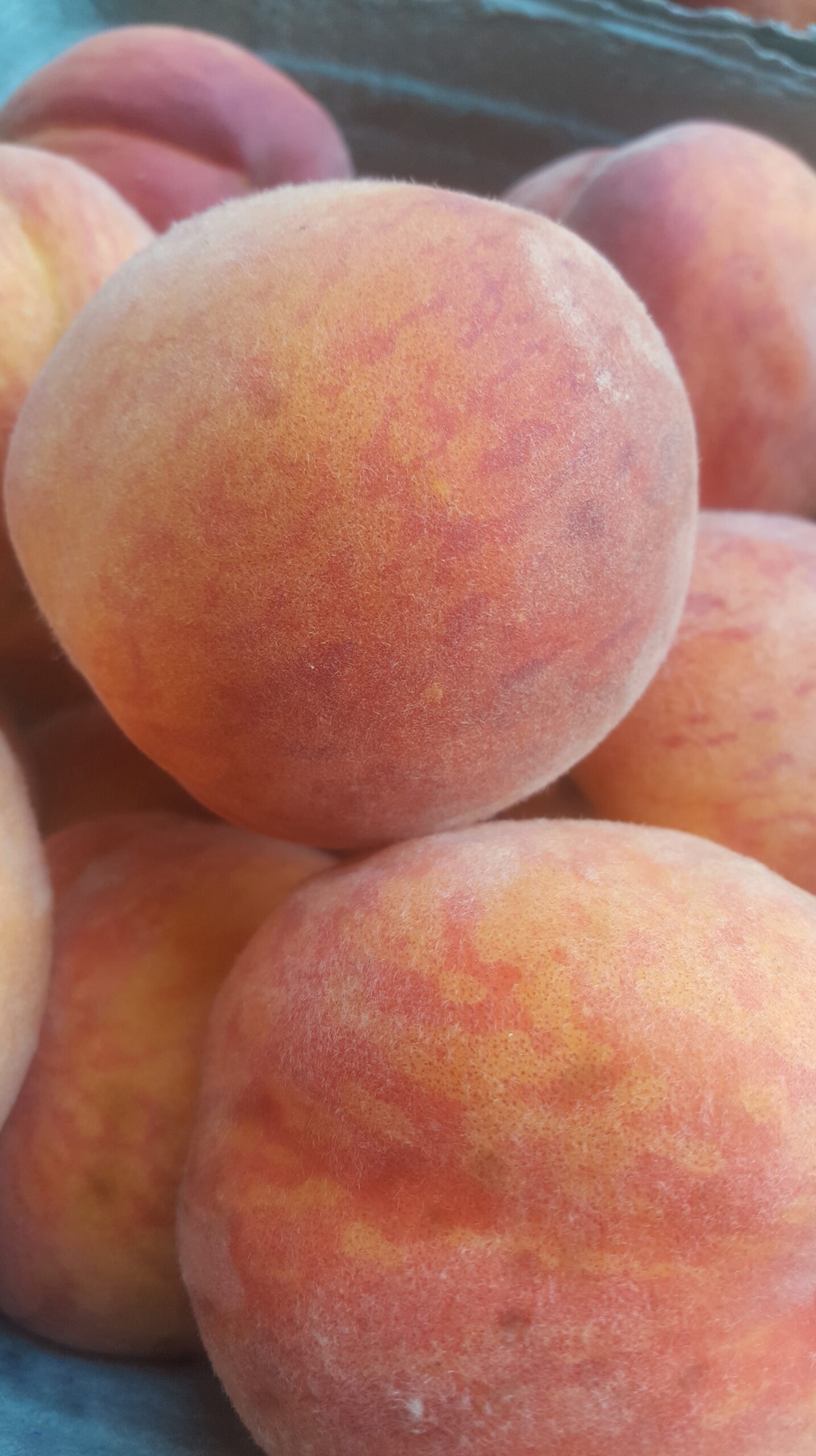 Life is Good! Peaches abound- and there's more to come! Enjoy our Early Red Havens this week- we'll be finishing picking this variety and moving into the freestone varieties soon. Learn more about our peaches:
The apricot harvest is pretty much done for the season. They're great fresh but if you want to hold on to their lovely flavors to enjoy later in the year, try this Easy Apricot Preserve recipe.
Looking ahead, Earli Blue Prune Plums are ready and coming your way next week! This sweet freestone prune plum is great fresh or can be used for preserves. The next prunes- Early Italian prune Plums, won't be ready for at least a few weeks.
And on the horizon- summer apples! Discovery and Sunrise are just turning- and we will start to pick next week!