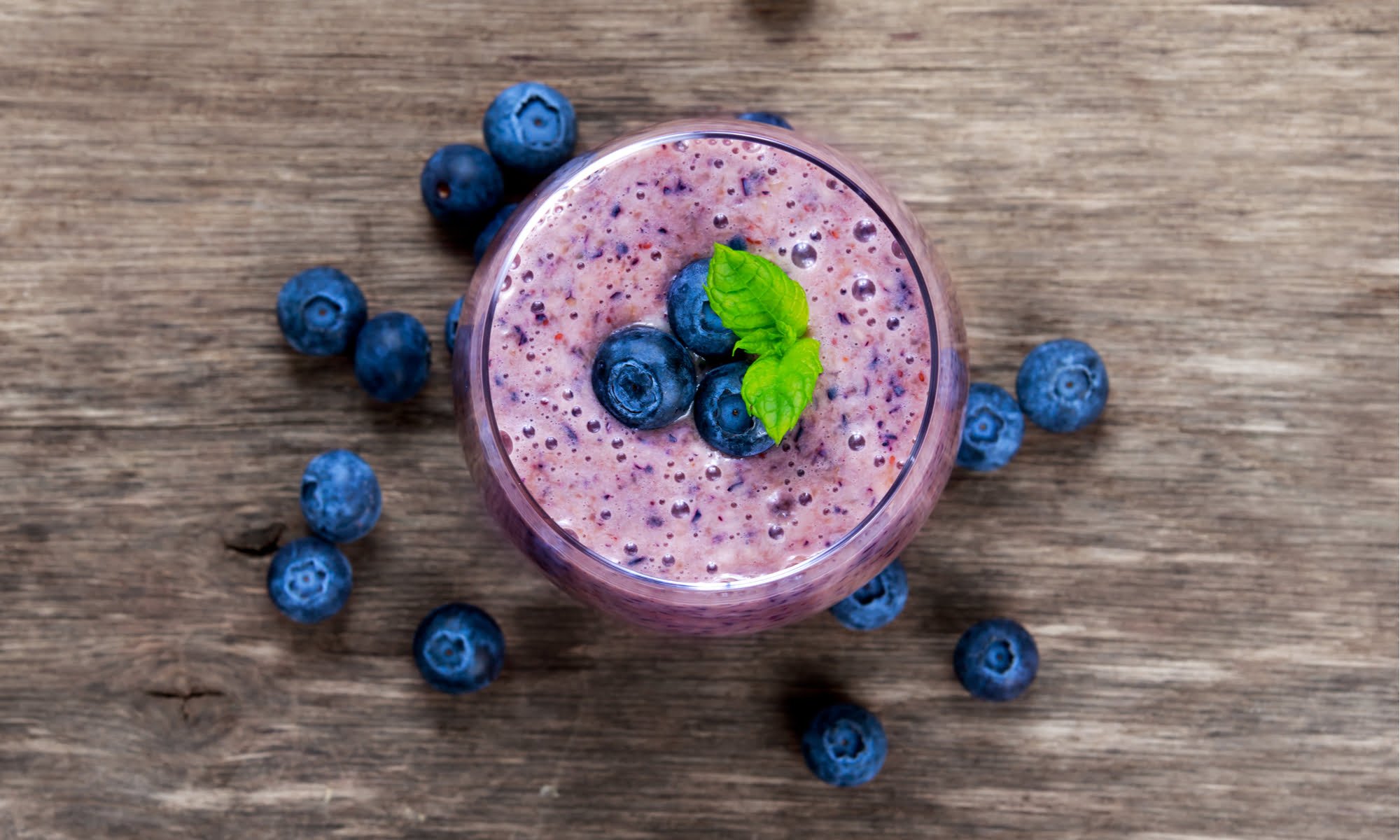 Our meals typically change with the seasons. During the summer months, we load up on cool, refreshing smoothies (sometimes even for breakfast, lunch, and dinner in my case. Smoothies are definitely a staple). Come winter though, we cast aside our frosty friends for warm and comforting foods–like a hot bowl of oatmeal. Why? Of course, it's cold outside and we crave warmth, but smoothies themselves shouldn't be abandoned for half the year. That's why I propose warm smoothies.
Why You Should Try Warm Smoothies
Warm smoothies aren't as bad as they sound. First thing's first: they're not boiling hot like soup, but they're not ice cold either. They're simply room temperature. Warm smoothies are great because they're a nice way to sneak in fresh produce in the winter. This is appealing on a cold January morning when you're sick of porridge and want fresh fruits ASAP. They facilitate digestion too! Cold beverages slow down digestion because your body must warm them itself for proper digestion to occur. Therefore, since warm/room temperature beverages don't require extra attention, your digestive system can do its thing–without bloating or indigestion. Fresh produce and proper digestion? Not bad. Give warm smoothies a chance!
Easy Warm Smoothie Recipes
Oaty Chocolatey Warm Smoothie
Loaded with fibrous oats and antioxidant-rich cacao, this decadent warm smoothie is perfect for a cold Saturday morning. Plus, it's another excuse to eat chocolate.
You'll need:
1 tbsp cacao
1 cup almond milk
¼ cup oats
½ ripe banana
6 almonds
1 tsp chia seeds
1 tbsp cold water
To make:
Lightly warm up the almond milk in the microwave until it's roughly room temperature. Typically around 30 seconds or so.
Add all ingredients to blender.
Blend for 1 minute.
Serve and enjoy!
Avocado Blueberry Warm Smoothie
This is my personal favourite. 1) Blueberries are my favourite fruit, and 2) it's loaded with healthy fats from the almonds and avocado. This leaves me feeling full straight 'til lunch (a rarity. This is a major bonus.)
You'll need:
1 ½ oz spinach (1 ½ handfuls)
½ pear
2 tbsp almonds
1 cup water
½ avocado
2 oz blueberries (*since blueberries aren't in season right now and are typically bought frozen, for this smoothie I remove a handful from the freezer and let them thaw in the fridge overnight. In the morning, I lightly warm them in the microwave until they're room temperature.)
To make:
Add all ingredients to blender.
Blend for 1 minute.
Serve and enjoy!
These are some of our favourite warm smoothie recipes, but there are tons out there. Technically, you can make any smoothie "warm"! Simply use room temperature ingredients, not frozen ones. What recipes can you come up with?