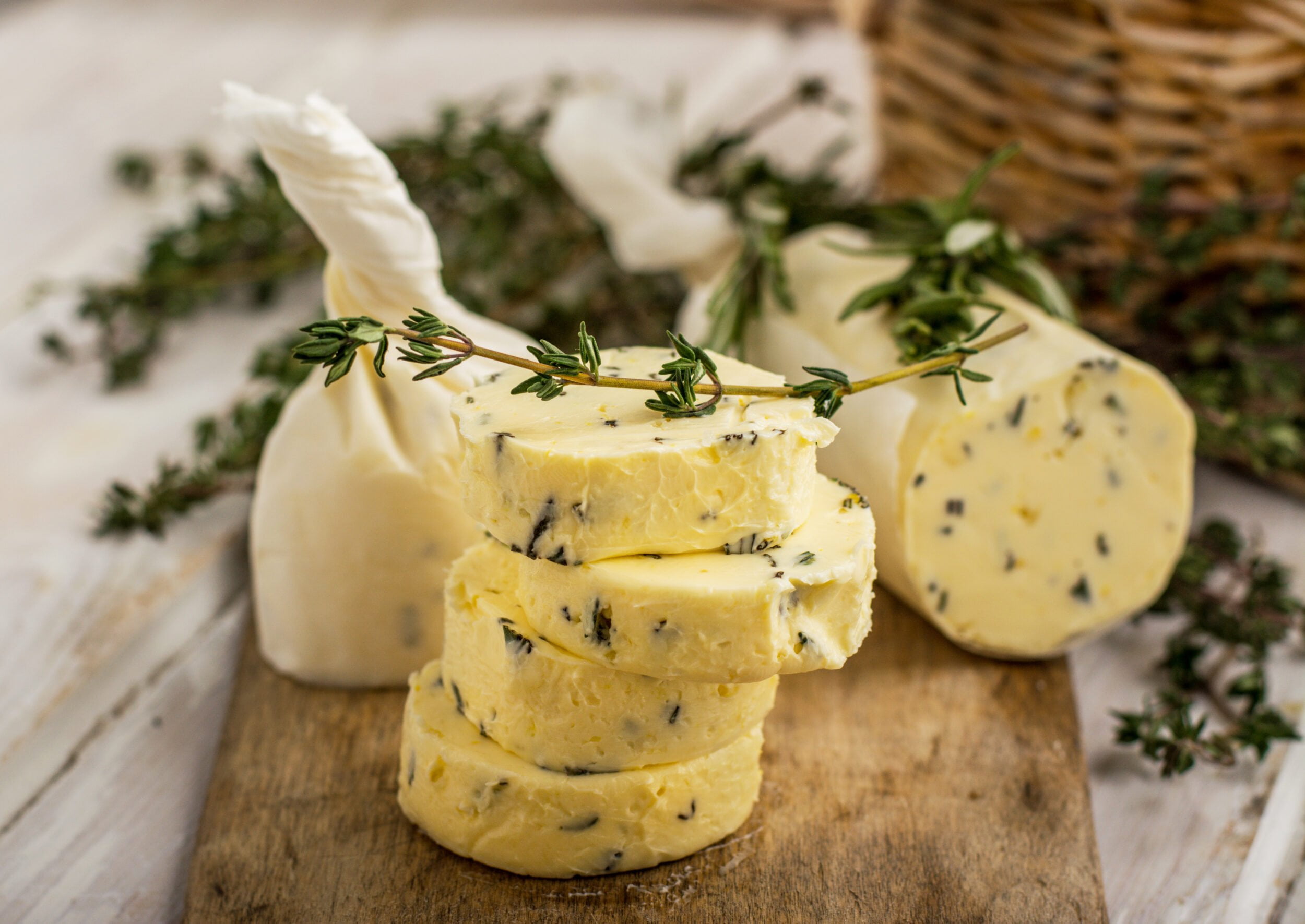 Make a gourmet appetizer with just a few simple ingredients. A great way to use up any leftover fresh thyme, pair it with some local honey and grass-fed butter!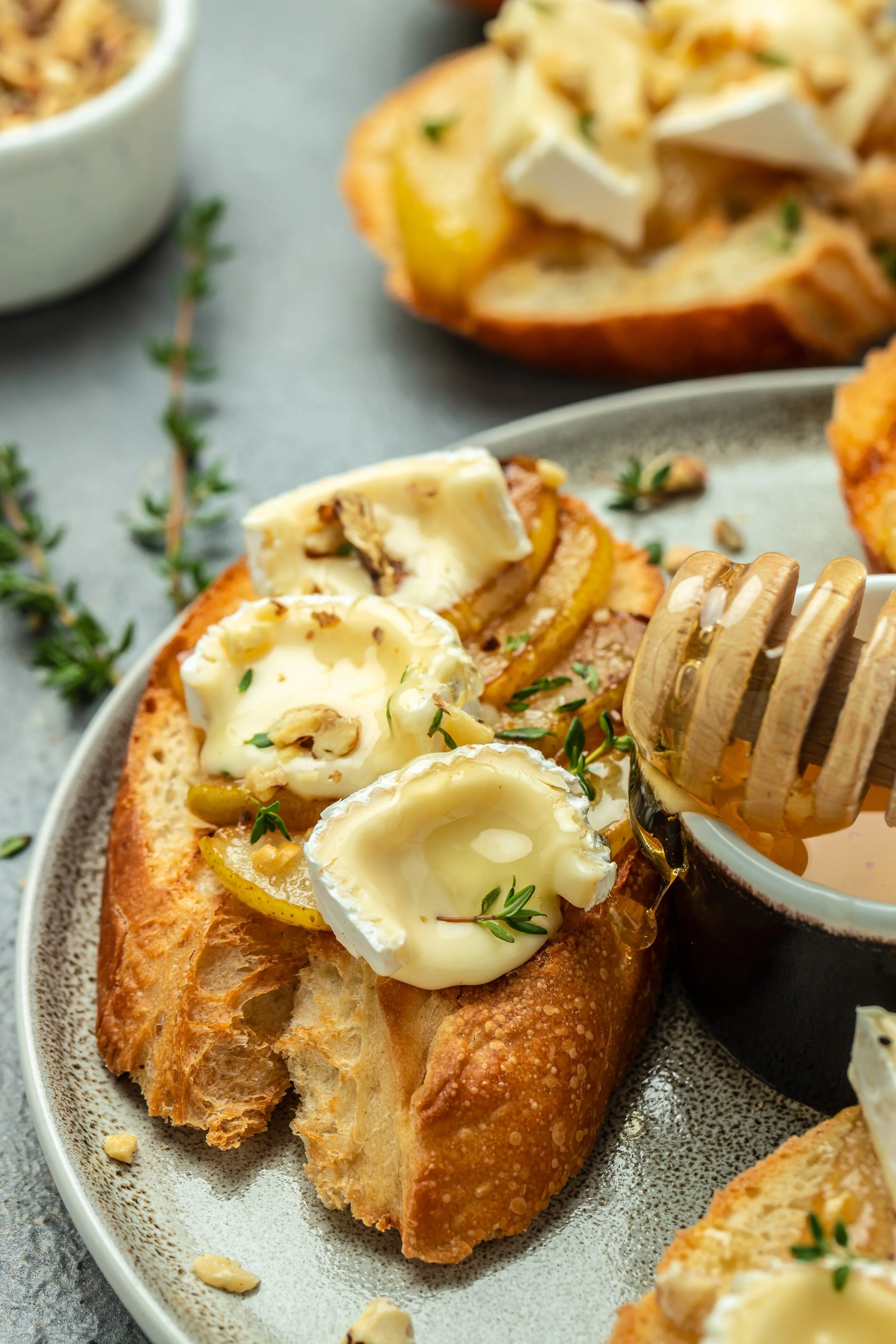 Ingredients:
Ingredients: 
1/2 cup butter, softened
1/3 cup honey
2 tsp thyme leaves
Pinch of coarse salt
Method:
In a bowl, mix all ingredients together with a wooden spoon until fully combined. Transfer to a bowl or spoon into a piece of parchment paper and roll into a log for storing in the fridge.