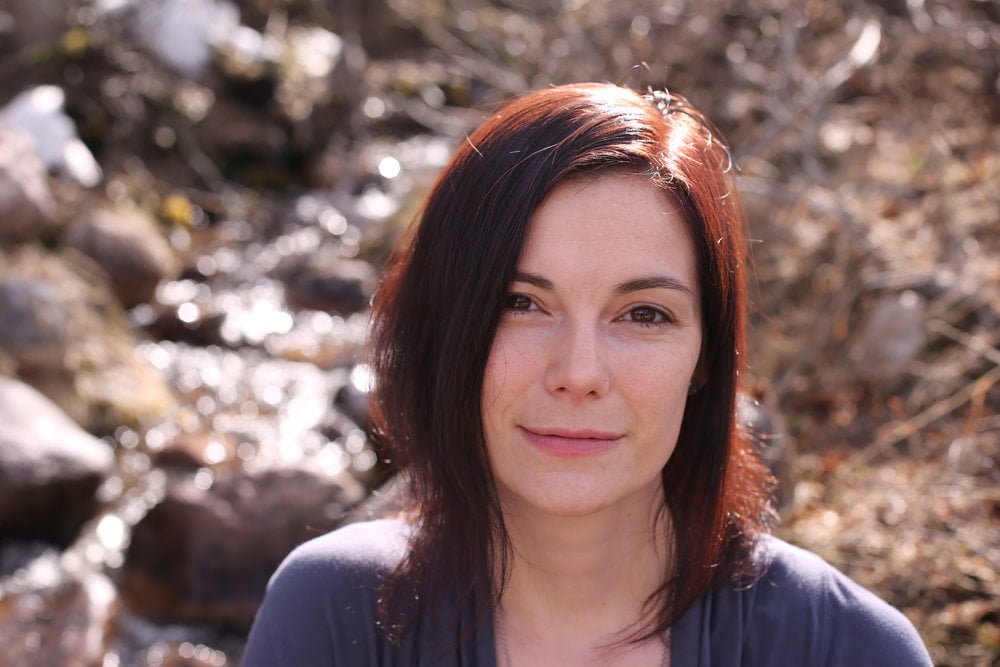 Weight Loss Made Easy -Delicious Whole Foods Recipes to Get in Shape without Dieting
You might have experienced yourself that 'fad diets' and 'quick fixes' don't work.
This class is about how to transition into a wholesome and balanced lifestyle that is sustainable and enjoyable.
Let Christiane Panesar show you how simple and delicious nurturing yourself can be.
Come try tasty dishes, snacks and drinks that your body thrives on and bring it to balance
Classes held from 6-8pm at Roots on Whyte Community Building, 3rd floor conference room. Registration and information in store; $10 deposit required, reimbursed as a gift card at event.
About Christiane Panesar
Christiane

is a certified holisitic nutritional constultant in Edmonton. To learn more about her, visit www.heart-food.com