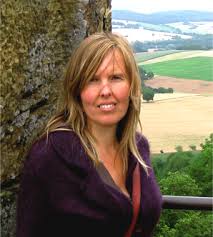 Veganism has come a long way: once reserved for peace-loving hippies, interest in a totally animal-free diet is at an all-time high, with celebrities like Bill Clinton, Alicia Silverstone, Jay Z, and Beyoncé leading the charge. But before you jump on the no-meat-eggs-or-dairy bandwagon, you should know what you're getting into. Come to our free class and learn how easy it is to switch and what to expect when you're going vegan.
Registration & information in-store, $10 deposit required, reimbursed as a gift card at event.
Classes held from 6-8 pm at the Roots on Whyte Community Building, 3rd floor conference room.
Friederike is a personal chef who focuses on using local, seasonal, organic whole foods. For more information about Friederike, please visit
www.refreshorganic.com