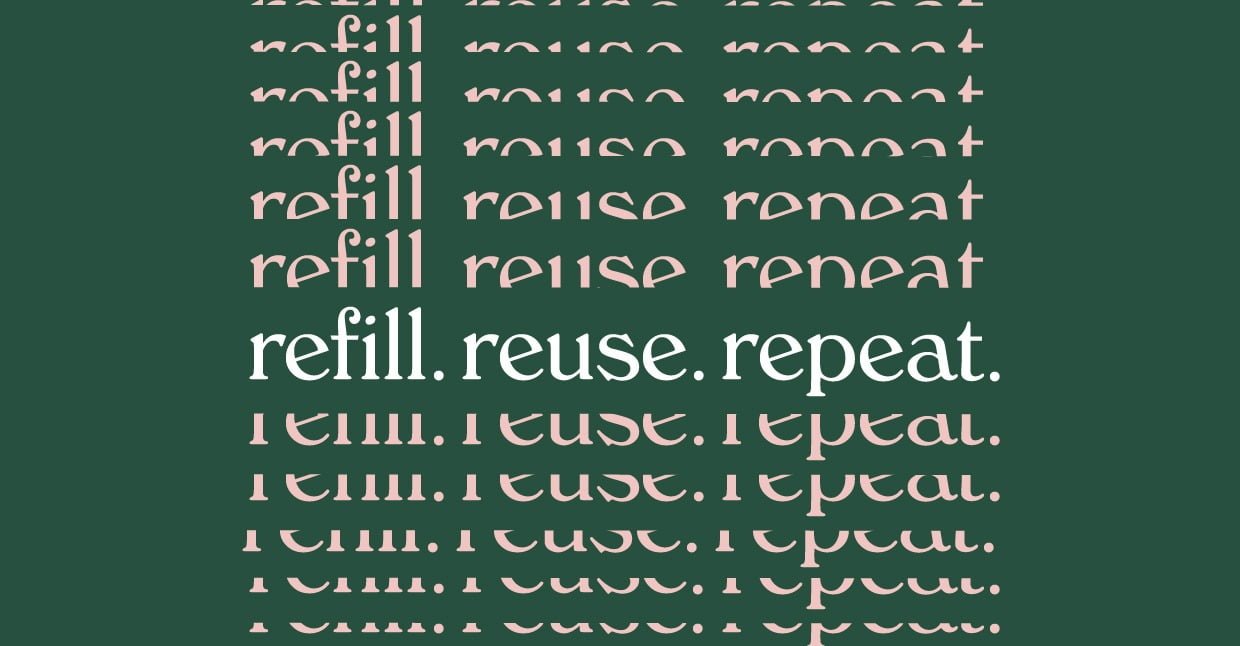 At Blush Lane, sustainability has always been a central part of our mission as a business. What this means day to day, is that we are always looking for ways to reduce the environmental footprint of our stores and as a guiding principle for what we provide to our customers.
We are excited to announce that we have launched a new program that will address single-use packaging waste as this issue was continually mentioned as a leading concern by our employees and our customers. We decided that the best place to address this concern was through providing a refill program for our household and personal care products.
What It Is
Starting now at all Blush Lane Organic Market locations we will have a small selection of liquid soap, laundry detergent, shampoo, conditioner and body wash available in bulk. Customers will be able to bring in their own reusable containers to refill with these products. 
Blush Lane will continue expanding the program to provide customers with an even wider selection of products moving forward. 
How It Works
Participating in this program is easy to do by simply following these steps:
Bring in clean, empty containers

Use the scale to TARE your containers before you fill up

Using the labels provided, clearly write the TARE weight of your container on the label and place the label on your container

Fill your container with the chosen product

Note the code number on the label

Purchase at the tills
These steps will also be displayed in the store and our amazing Blush Lane staff are always willing to help if you need any extra assistance.
Forgot your containers? No worries, we have a selection of reusable bottles and pumps for purchase to get you started. 
We are excited for how this program will improve the sustainability of the Blush Lane community as well as how it will encourage us to keep looking for ways to reduce our environmental footprint when it comes to waste reduction.