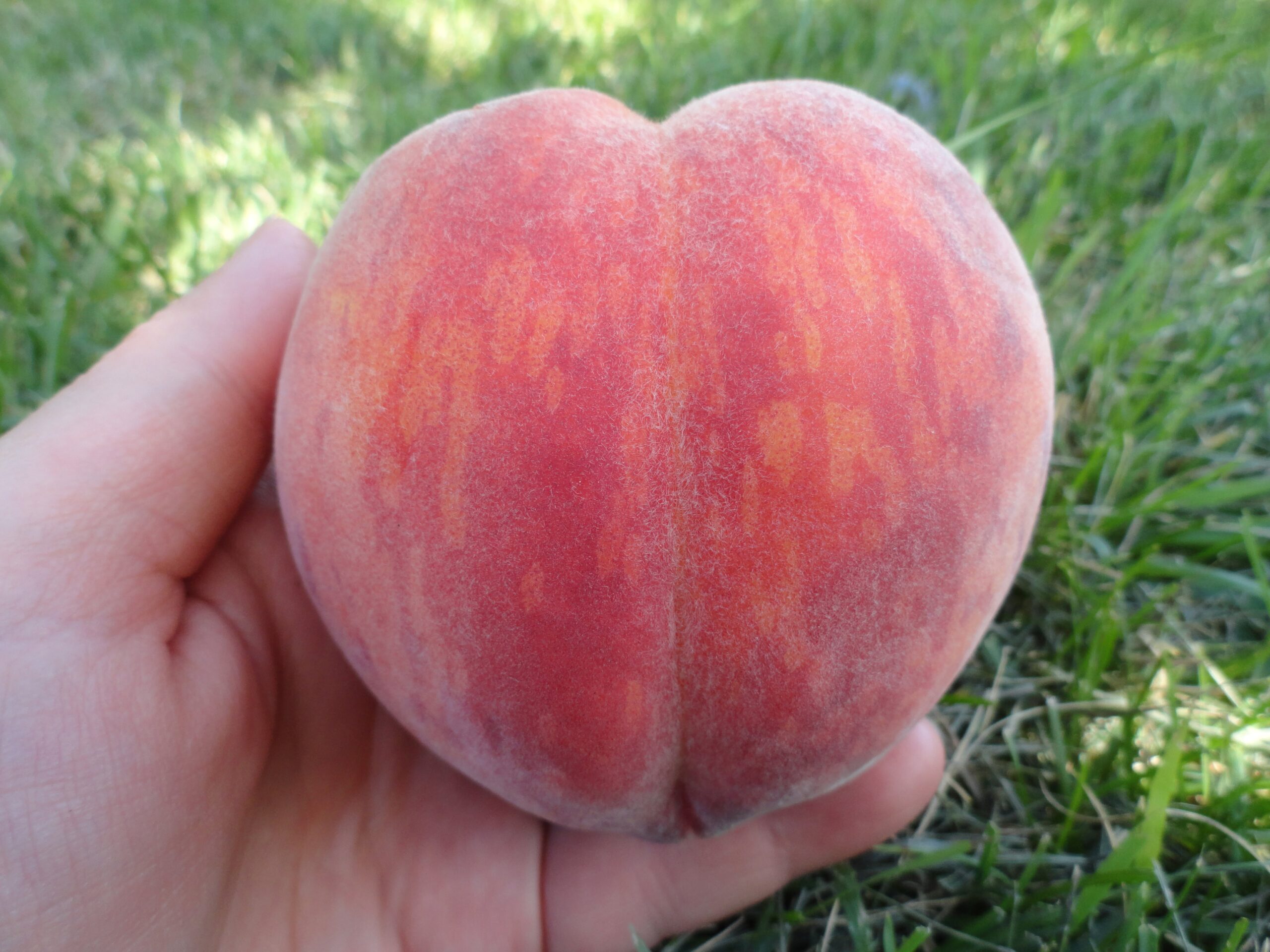 Summer Apples, Freestone Peaches, Nectarines & Field Tomatoes Abound!

Crisp,  juicy Sunrise Apples are ready! We haven't really had any cool evenings, so their skins are a little more green than usual, but they are just as sweet!
This steady season has rolled into our freestone peaches, beginning with Red Havens, followed soon by Glohavens. These two classics are great for eating but with their large size and easy to remove pits, are great for pies and canning, too.
The first nectarine varieties are on- with more to follow in the next month. Nectarines are one of the hardest fruits to grow organically, as their thin skins make them quite susceptible to damage. A little scarring is to be expected, but doesn't affect the flavour –  You can still taste the sunshine! They are usually picked firm so you can ripen to the softness you prefer.
Tomatoes grown outdoors are now on in abundance- full of sunshine and packed with flavour- and should continue into September.
Premium Russian Red Garlic is now fully cured and ready for long term storage. Stock up now and keep in a cool, dry, dark storage space for months.