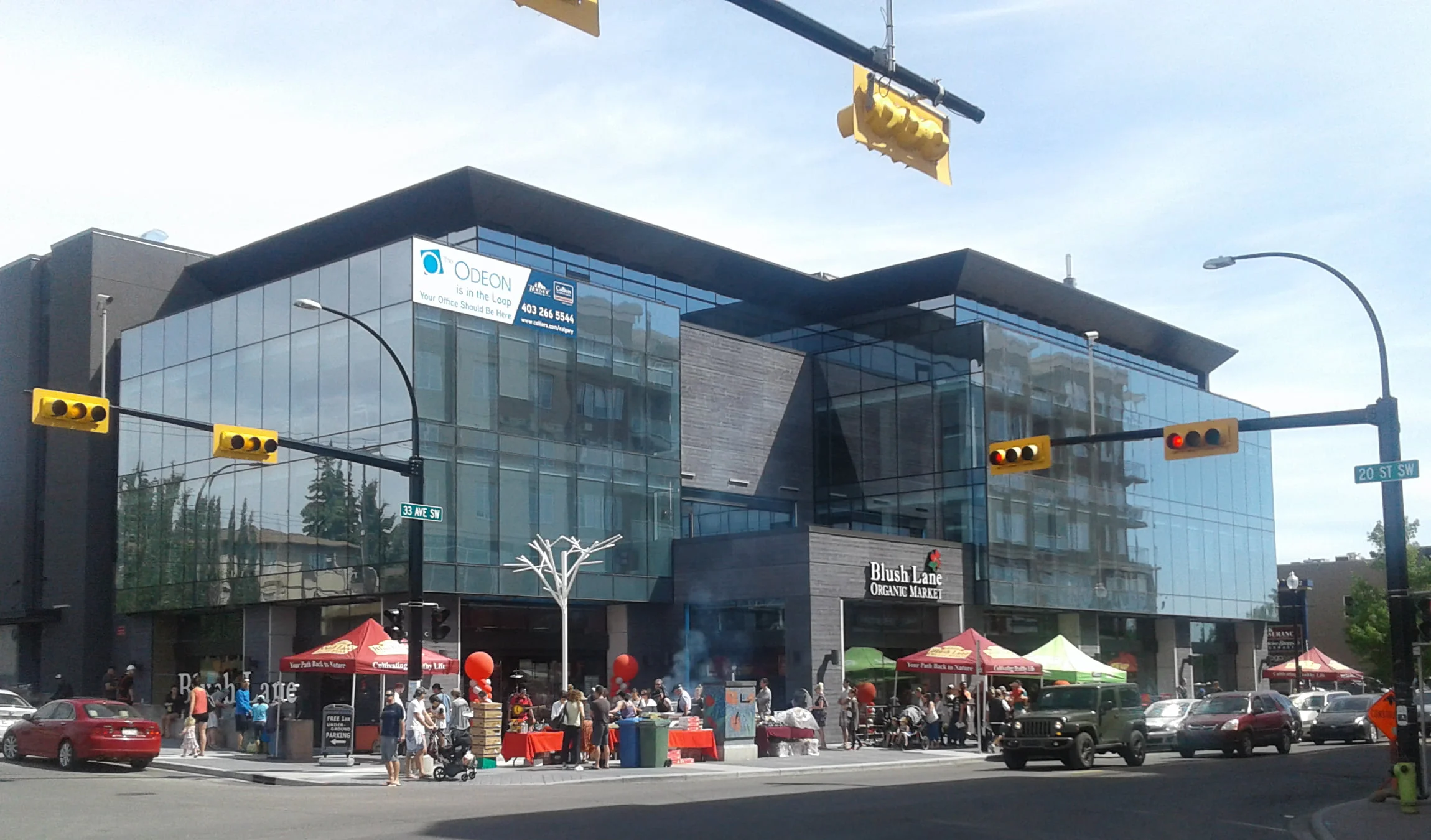 We're very excited to be joining the Marda Gras Street Festival this year in Marda Loop. The festival is a community staple and just overflowing with activities. From food and vendors, to music, dance and a whole lot more, you won't want to miss a minute of this party.
Our Blush Booth will be up and filled with fresh orchard peaches. Come see us to devour your share of these juicy gems.  All proceeds from peach sales go to Inn From The Cold, the non-profit supported by Blush Lane in Marda Loop.
In-store the party is on!  Grocery and product demos and specials are happening all day.  Check the list below for all the amazing items we're featuring.
Orchard direct fruit, Fiasco Gelato and La Croix Sparkling Water
In our Natural Living Section:

9-12  Lorna Vanderhaeghe
9-1  Tallgrass – Botanica Goji Berries, coconut oil
10-3  Nature's Way – fish oils
10-2  New Earth Organics
12-3  Enerex
1:30-5:30 – Newco skin care
Sunday August 13 is going to be a fantastic day at Blush Lane Marda Loop – inside and out. Come join us and get your Street Festival, Peach Eating groove on.
Details on everything Marda Gras 2017.