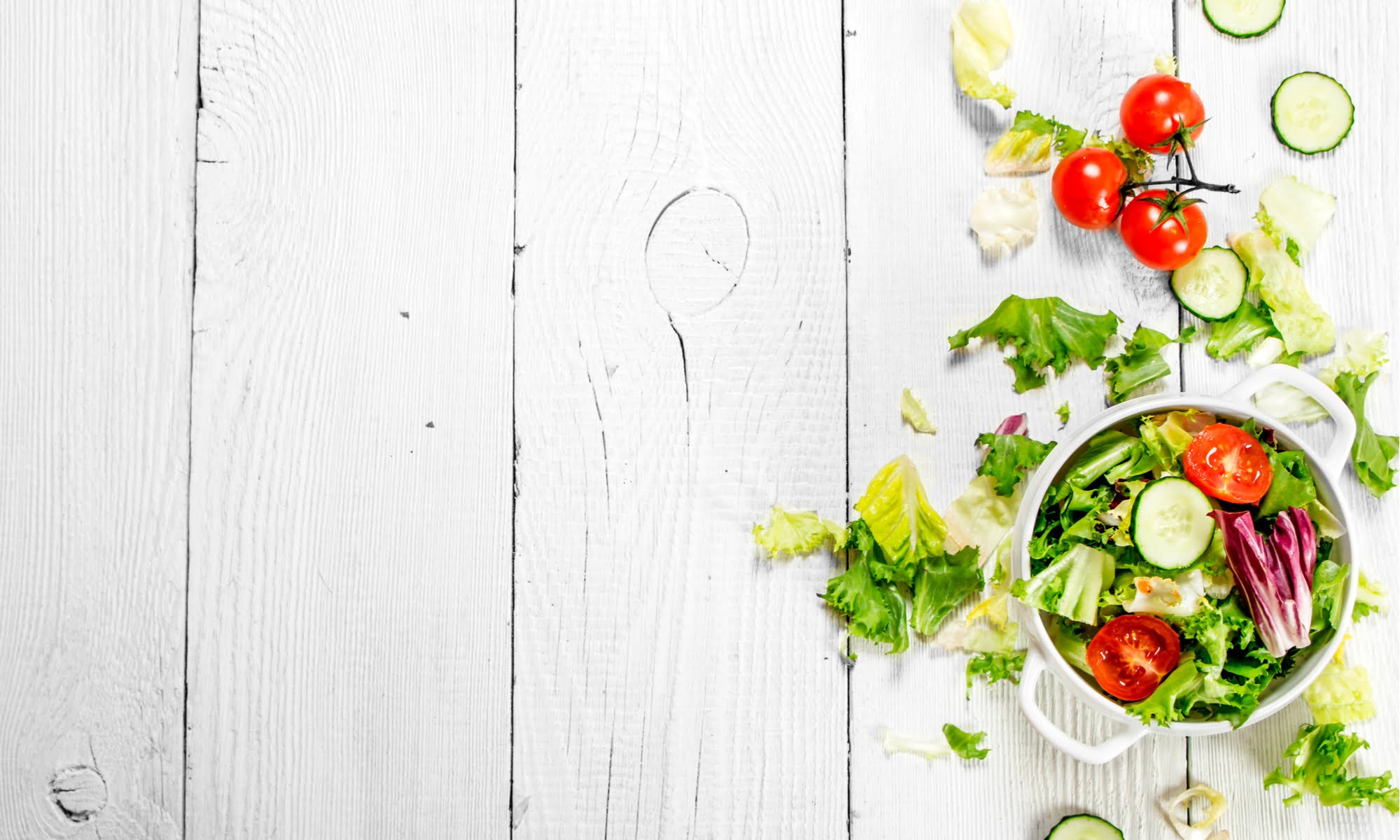 Spring is just around the bend and we're all excited for lighter eating and the bounty of shoots and early veggies coming into our lives.  Join Jody in making a detox friendly lentil soup, a shoot-based spring salad, and stuffed greens. A great class to boost your greens intake and get ready for spring.
Registration & information in-store, $10 deposit required, reimbursed as a gift card at the event.
Classes held from 6-8 pm at the Roots on Whyte Community Building, 3rd-floor conference room.
Sharing a meal that was made from the heart is one the main reasons why Jody Shenkarek loves to cook. As one of the co-founders of the beloved family restaurant Café Mosaics, Jody ran a kitchen for 12 years before working as a food educator concentrating on plant-based recipes. She considers it a pleasure and a privilege to be able to share her knowledge with others, helping people connect through food as a way of spreading love in these challenging times.