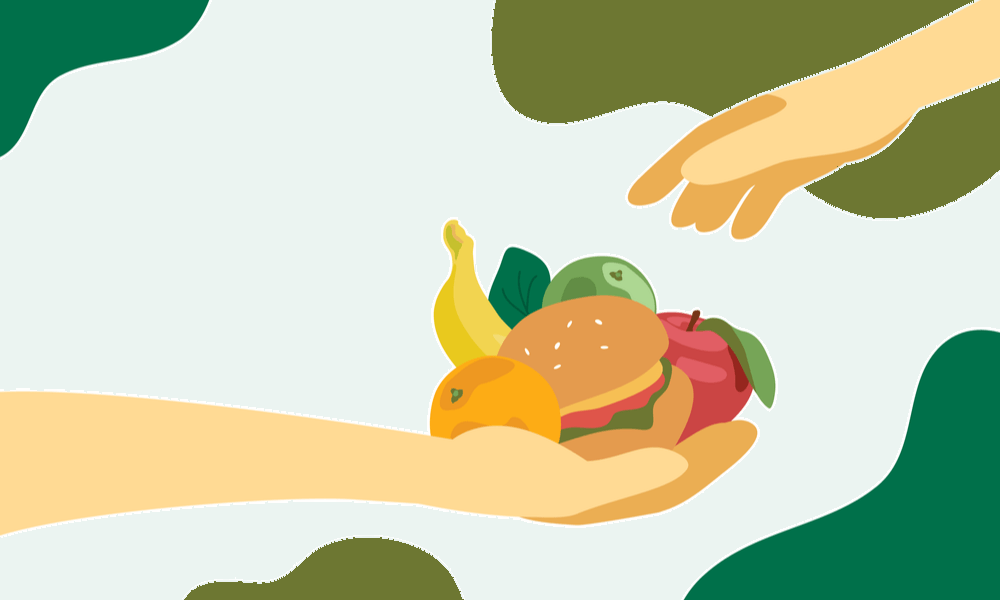 At Blush Lane, we know that good food is a terrible thing to waste. This is why we partner with Food Rescue to donate our surplus food to organizations that serve those in-need.
In 2019, we were able to divert a lot of food waste and helped many local services dedicated to feeding those that are food insecure. In the spirit of transparency and wanting to celebrate our sustainability efforts, we wanted to share our food waste recovery statistics with our community.
What we accomplished together
In total, our four Blush Lane locations diverted a total of 33, 016 lbs of food from the landfill. This is equivalent to diverting approximately 16, 128 lbs of carbon dioxide from the atmosphere.
In addition, our donations supported the following organizations: Multicultural Health Brokers Cooperative, Adeara Recovery Centre, Youth Empowerment and Support Services, the Stoney Nakoda Food Bank, St. Michael School, the YWCA, St. Angela Elementary School, Alcove Addictions Recovery Centre, the Drop In Centre and other nearby service agencies and social programs.
Our goals for 2020
We hope to continue supporting Food Rescue and the local food aid organizations they support, however also hope to reduce the amount of food surplus we have in the first place! If food waste reduction is also a goal of yours for this year, check out these blogs for all of our tips and tricks!