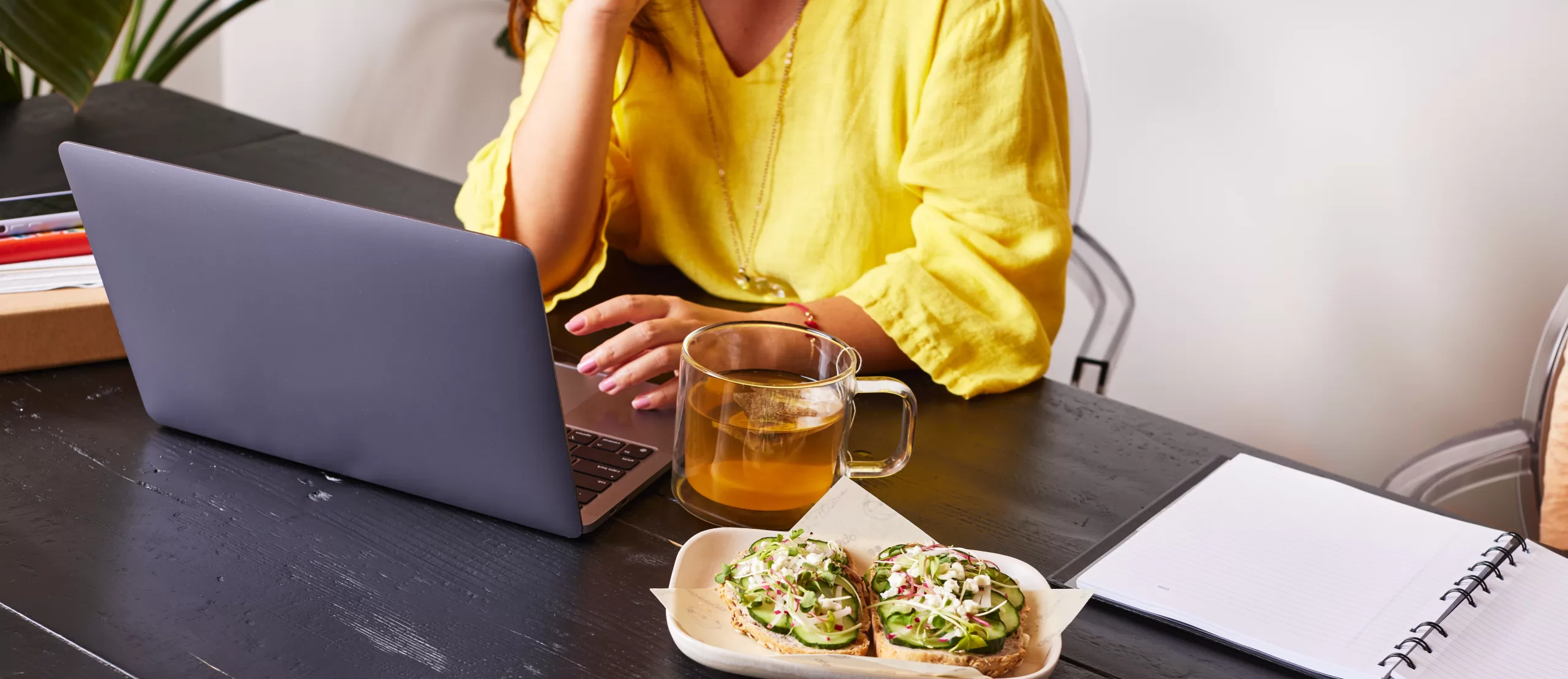 Looking to eat more plant-based this year? One of the hardest parts can be finding recipes that you actually enjoy, as well as feeding friends and family! I have been plant-based for over 6 years now and cook for my non-vegan friends and family regularly! These 5 plant-based recipes are winners every time, so much so, that my friends and family now cook these recipes without me there!
These buffalo cauliflower tacos are a definite crowd-pleaser. My go-to recipe for dinner parties! I serve in these tacos or just plain with a Ceasar salad and roasted potato fries! I love to make extra cauliflower for salads and wraps the next day!
These healthy buddha bowls are perfect for meal prep! I love to make a large batch of the dressing and prep veggies and quinoa for simple lunches throughout the week. You will want to dump this sauce on everything!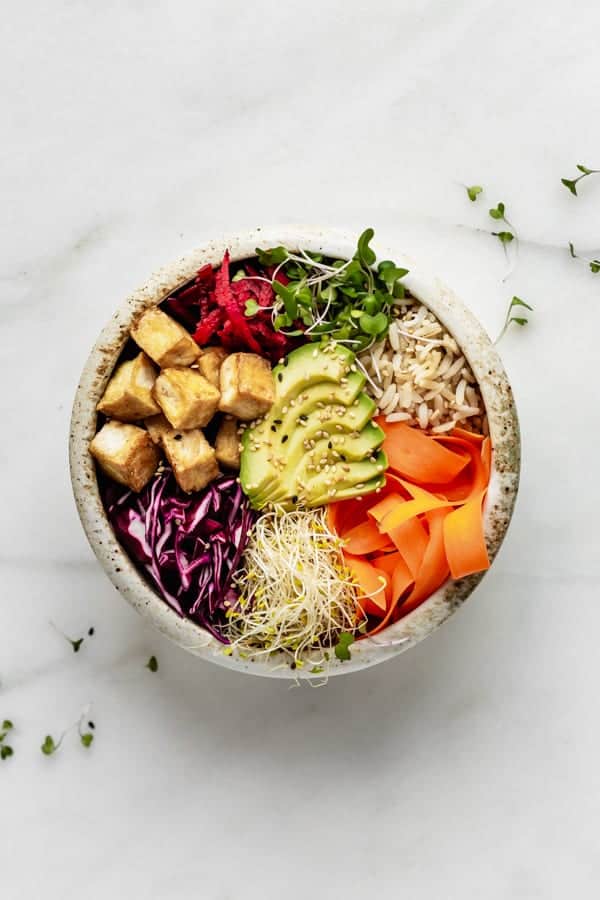 This is another fan favourite for a simple and hearty dinner. Made with tofu, coconut yogurt, warming Indian spices, and cashews for creaminess, you won't miss the meat or dairy at all!
A fun do-it-yourself dinner, where everyone can add what they like (great for kids). Make a simple crispy tofu and peanut (or almond) butter sauce and add any veggies! I love to add mango and lots of fresh herbs (bonus if you can find Thai basil)! Tip: I love to chop extra veggies and make a double batch of sauce, then dump it in a container for lunch the next day as a deconstructed fresh roll bowl!
This simple Asian-inspired tofu is a great weeknight family-friendly dinner. Serve with some stir-fried vegetables, rice or noodles!
Runner Ups:
A few more favourite vegan recipes if you are loving plant-based cooking!