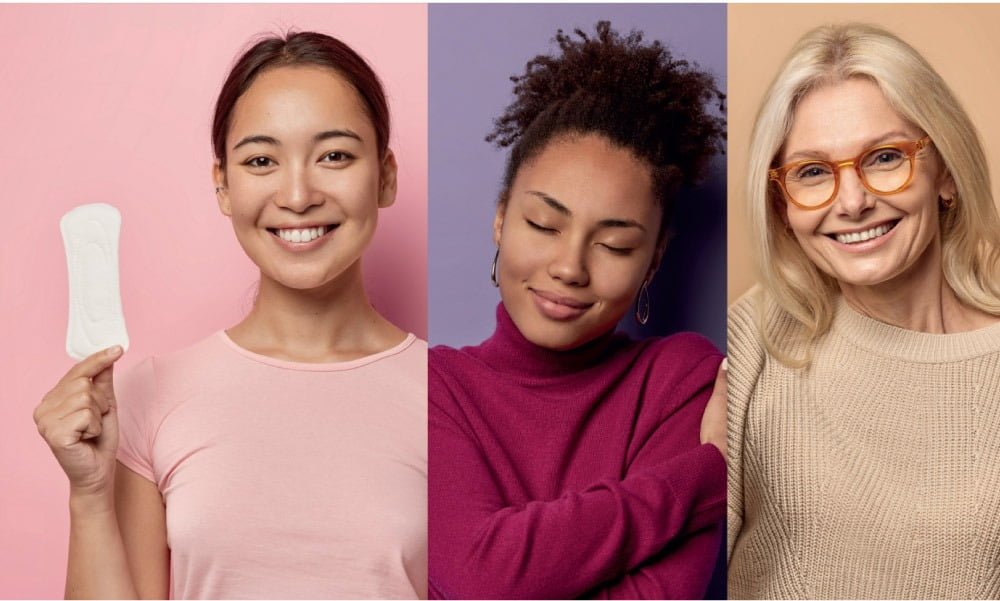 Did you know that 1/3 of Canadians under the age of 25 who menstruate struggle to buy enough hygiene products every month? Period poverty is when people are unable to access or afford essential menstrual hygiene products. In celebration of Women's Day, Blush Lane is teaming up with various local organizations to help people who menstruate get access to tampon, pads, and cups! 
How you can help 
For the month of March, there are three ways that you can help us end period poverty: 
By buying 

Organyc products. When you buy any tampons, pads or liners for this brand, we will donate 25% of the proceeds to local aid organizations

 

By buying DivaCup

. When you buy a 

DivaCup

 this month, one will be donated on your behalf along with educational resources about 

menstruation

 to those in need

 

Donate! Come into any Blush Lane store and donate unopened

menstrual

hygiene products. Our staff will collect them and donate them at the end of the month
Who we are donating to 
We are donating to two local organizations that work to provide essential products to people who mensturate. We are proud to introduce you to No Woman Without and the Period Project. 
For the third year running, Blush Lane is working with No Woman Without. Period. This Edmonton-based organization was founded in 2017 when someone on the street asked NWW's founder, Scarlet Bjornson, for money. When Scarlet asked her what she planned to spend the money on, the woman replied, "Well truthfully ma'am, I would like to buy some booze, but I need to buy some tampons." This statement changed Scarlet's life forever and she began her journey to end period poverty in her community. 
The Period Project was created by Humainologie to address menstrual inequity and period poverty in Calgary. The Period Project is gender inclusive and community led. Their goal is to come together to help women, trans, and non-binary Calgarians who menstruate access the essentials they need. 
Our impact 
Last year, with the help of our customers and donation partners, we donated over $1000 and over 75,000 products to local shelters.  
Help us make an even bigger impact this year!