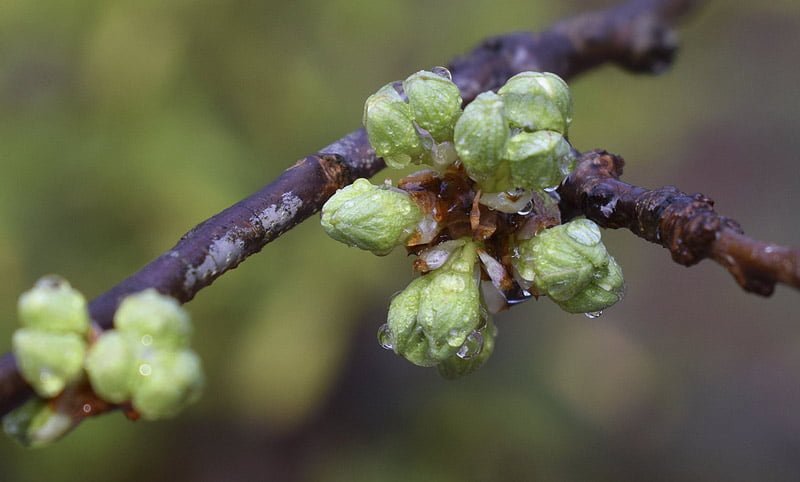 Spring is a season of fresh starts. Snow melts to reveal soil ready for a new crop, and trees awake and begin to bud and blossom. Let Spring also be a fresh start at home.
Renew your body
Winter may be the peak season for colds and flus, but sickness does not disappear when the weather turns warmer. Continue giving special care to your body to keep your immune system strong.
For a boost of Vitamin C, try Ener-C effervescent drink mix. This caffeine-free drink is made with premium ingredients with no artificial colours or flavours right in Canada. Ener-C is gluten-free and vegan, and it has multivitamins, electrolytes and antioxidants for immune support. Save 15% on Ener-C drink mixes until March 27 at Blush Lane Organic Market!
Pure Potent WOW No More Thieves Oil is also on sale until March 27. This blend of clove, lemon, cinnamon bark, eucalyptus, rosemary, tea tree and oregano oils is an all-natural antibacterial that can be diffused into the air or added to water.Thieves Oil has a long history of immune boosting. It dates to the 1400s, when the Bubonic plague was spreading through France. Centuries later, Thieves Oil is still used for congestion, sore muscles, bug bites and more.
Renew your home
Don't look far for spring cleaning help! Thieves Oil is also useful for around the home. Spray on surfaces or add to warm water and use as an antibacterial cleaner. Diffuse into the air to remove odours and purify indoor air. It is even great in laundry to freshen clothing or in the dishwasher to remove smells.
Pure Potent WOW No More Thieves Oil is available as a spray or drops, and all varieties are 15% off until March 27. If you need more ideas to use Thieves Oil around your home, visit a Blush Lane Organic Market and talk to our Health and Body Care department staff.