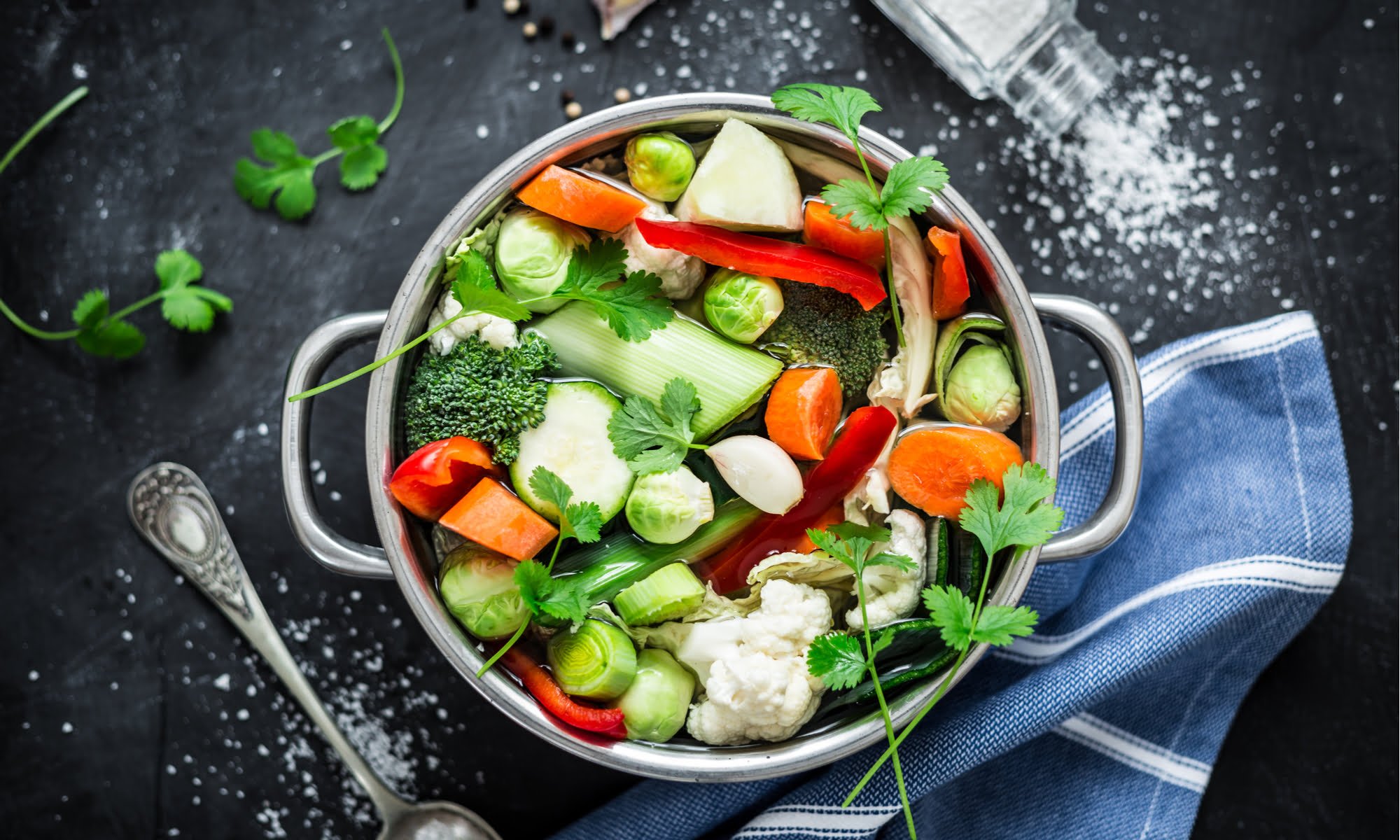 Approximately $31 billion of food is wasted each year in Canada – that's 40% of the total food produced in our country! And what can we do? Become more intentional by learning tricks to be a part of the solution! Join us as we teach our favourite zero waste recipes and come prepared to add a multitude of clever tips and tricks to reduce your food footprint in the kitchen (and beyond!).
When: Monday, February 26th from 7 pm – 8:30 pm
Where: Blush Lane Organic Market, Marda Loop (2044 33 Ave Southwest, Calgary, AB T2T 1Z4)
Tickets through Eventbrite.
**Seating is limited & you must register to attend. As always, cost of $10 will be reimbursed at the event in the form of a $10 Blush Lane gift card.