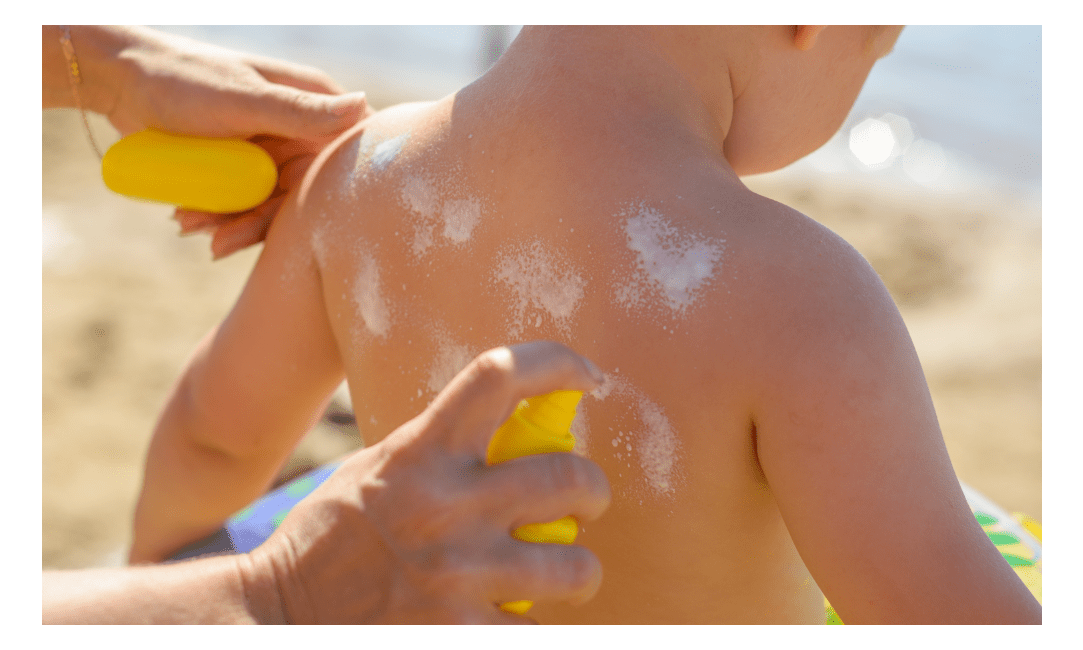 Mineral Based vs. Chemical Based
There are two types of sunscreen: mineral based and chemical based. Mineral sunscreens act as a shield. They're basically a layer of protection between you and the sun and literally "block out" the sun's UV rays. Chemical sunscreens work a bit differently. They absorb the sun's UV rays in your skin and use various chemicals to convert the rays to heat to protect you. This chemical reaction occurs within the skin, so some chemicals are absorbed in the body.
Both types are effective, but one might be safer than the other. Recently, the FDA released a report that out of 16 currently marketed ingredients for sunscreens, only 2 were generally recognized as safe and effective: zinc oxide and titanium oxide. Both of these are found in mineral based sunscreens.
The FDA released another report that reviewed 4 active ingredients of common chemical based sunscreens:
• avobenzone
• oxybenzone
• octocrylene
• ecamsule
This report found that after 1 day of use these chemicals entered the bloodstream at greater levels than the FDA recommends. This study also raised concerns that certain chemicals might disrupt hormone patterns. While more research needs to be done, this is valuable evidence.
Both of these reports do not suggest that consumers stop using chemical sunscreens altogether, but they do suggest that mineral sunscreens are becoming increasingly important. Mineral sunscreens have been tested, so we know they are safe. And many are similarly priced as chemical sunscreens! The downside with mineral sunscreens is that they might be trickier to blend into your skin, but hey – what's a little white sunblock, right?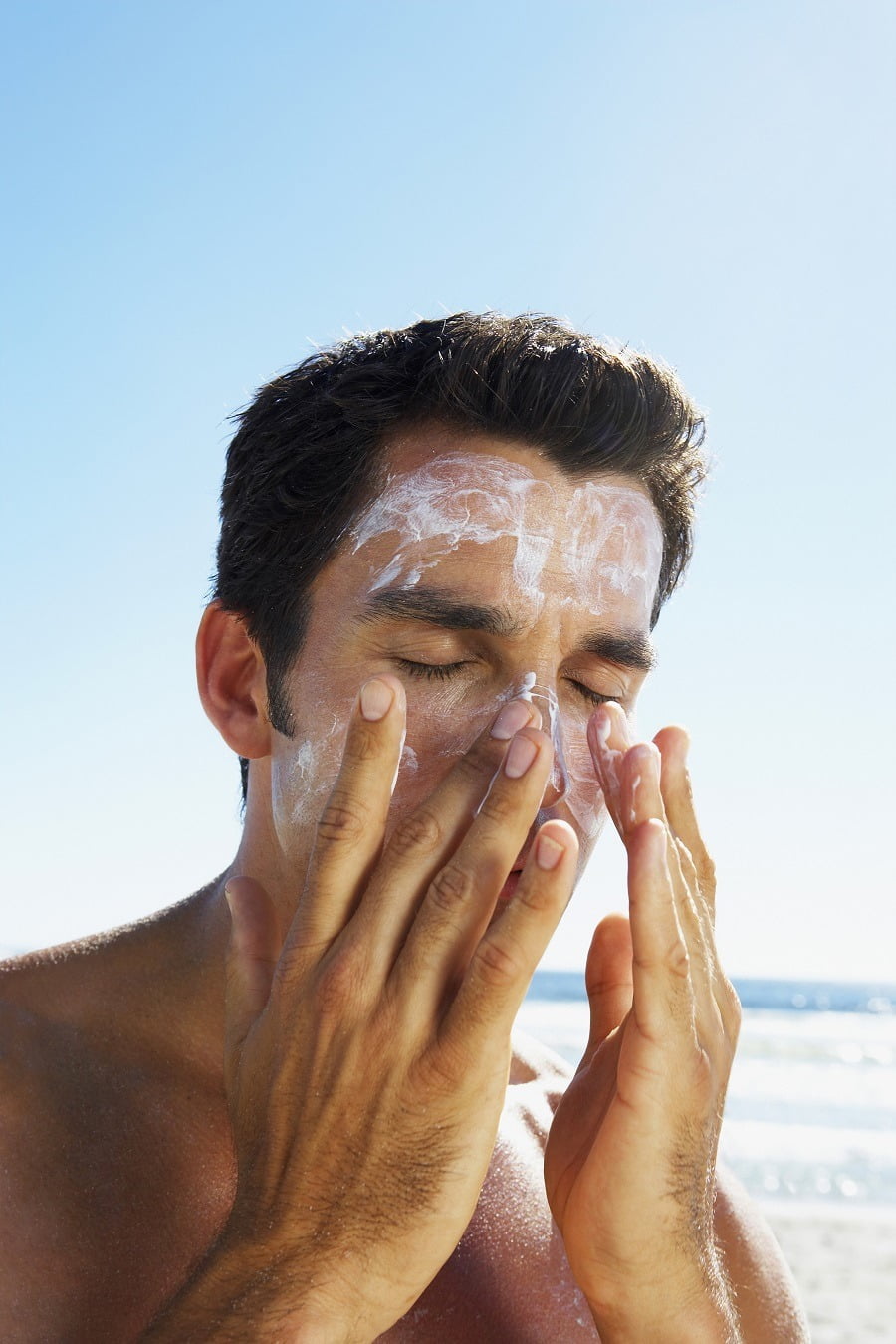 Shop our Sunscreens
All sunscreens at Blush Lane are natural, mineral sunscreens and contain no harmful chemicals. Here are a few of our current favourites!
Salt & Stone
An SPF 30 lotion formulated to be water and sweat resistant. This non-greasy formula sinks into the skin effortlessly with no white residue. Hyaluronic Acid soothes and moisturizes the skin while Non-Nano Zinc Oxide blocks UVA + UVB rays.
Key Ingredients: Hyaluronic Acid, Rosehip Seed Oil, Avocado Oil
Green Beaver
Green Beaver's Certified Organic sunscreens are developed for all skin types. With ingredients that are natural and gluten-free, they offer a gentle alternative to sun protection that will leave your skin feeling soft and healthy. Try them today to discover the benefits of a long-lasting protection that will moisturize your skin and help prevent signs of aging.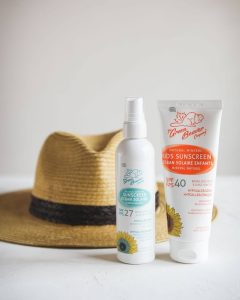 Attitude 
Attitude has an insatiable need to innovate, inspire and improve. They are as much scientists as explorers, roaming the Earth and our homes looking for new ways to not only Live Consciously, but live better. That's why all of Attitude products are worry-free – 100% safe for your family and the planet, and free of cancer-causing chemicals, mutagens and endocrine disruptors.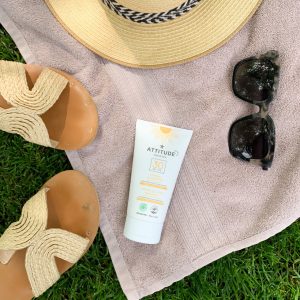 Stop by any of our 4 locations and our health and wellness department would be happy to assist you in choosing the sunscreen for you and your family this summer! Visit your nearest location today.