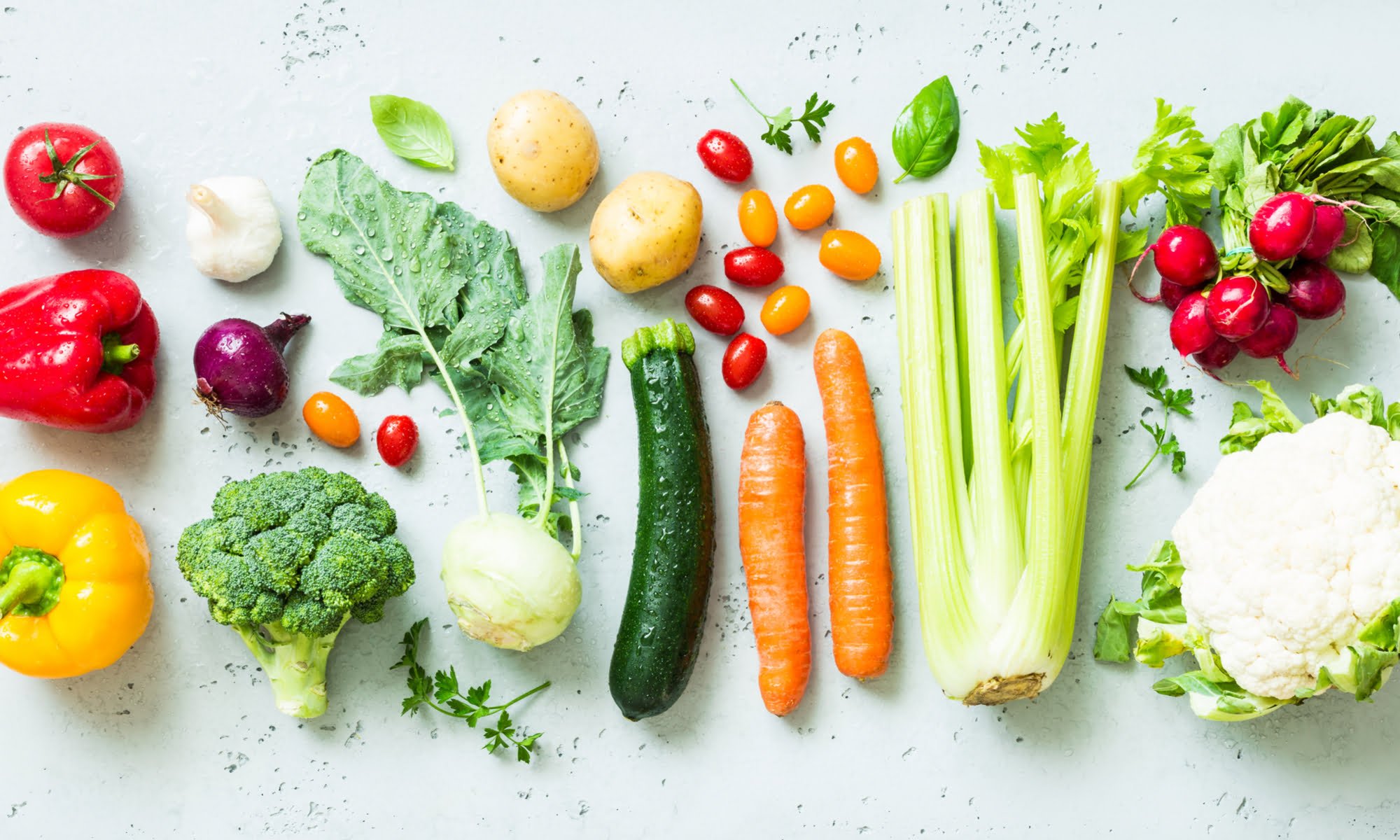 Food waste in Canada is a big problem. A huge one actually. Did you know that we waste $31 billion in food each year? That's almost 40% of all food produced. Even more shockingly, 47% of food waste comes from homes – not from hotel and restaurant chains, or corporations as you might think. So while we might blame this problem on big companies, most of it comes right back to the kitchen.
Okay okay, now that the depressing stats are out of the way, what can we do about this issue? Clearly, it's something we can all work together on. Here at Blush Lane, low food waste is important to us. Here's how we try to reduce our food footprint:
How Blush Lane Reduces Food Waste.
Partnerships.
Leftovers Foundation

. This is a Calgary-based non-profit. It gathers food that would otherwise get sent to landfills and delivers it to services in need. In 2017, we were awarded the

Outstanding Corporate Award from the organization

. We will strive to win in 2018, too.

The Edmonton Food Bank. The Food Bank provides nearly 400,000 meals monthly, including 50 schools in the Edmonton area. Check them out

here

for more information.
Composting.
We take this seriously and compost at all locations. We use

Hop Composting

, Calgary's first inner-city composting program. Since February 2015, Hop has diverted 3 million pounds of food from landfills. Between Leftovers, the Food Bank, and Hop, we try to keep as much food out of landfills as possible.
Future Projects.
We're in the midst of working on a program to develop a soup stock from usable produce scraps, such as onion peels and imperfect celery. This is still a work in progress, but we're committed to making it happen.
Community Outreach.
We're offering a

Zero-Waste Cooking Class

. This class will teach recipes like Almond Pulp Cookies and Root-To-Stem Carrot Top Pesto Pasta and will offer tips on how to reduce your food footprint. We hope to connect with our communities and provide insight on we can all reduce our food waste. We will try and hold similar classes at other locations throughout the year, so it hopefully won't be a one-time thing.
We strive to keep our food footprint low, but we can always do better. We're always thinking of innovative ways to reduce our food waste, so stay tuned for new projects! In the meantime, back to you: how do you reduce your food footprint?