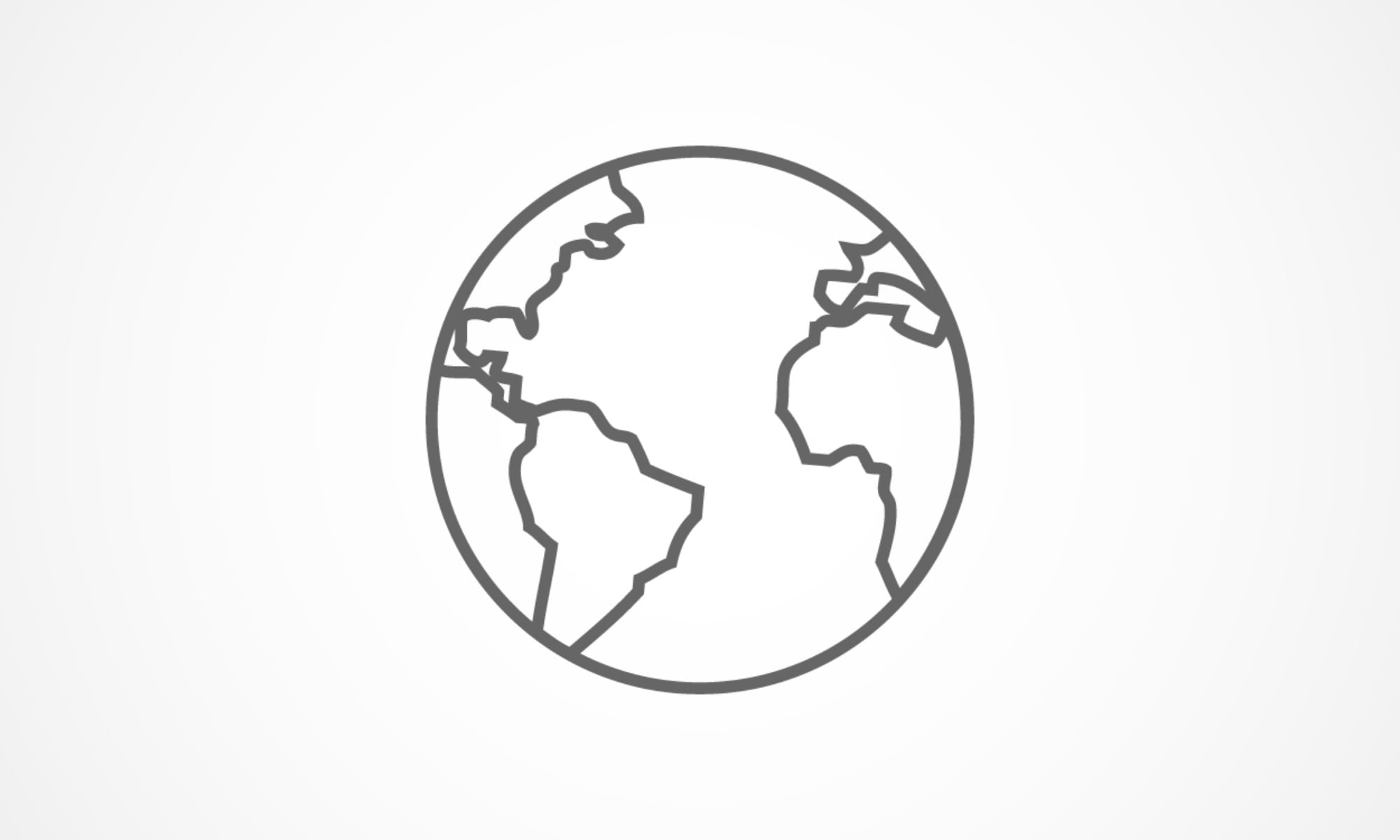 First celebrated in 1970, April 22nd, or Earth Day, is now acknowledged in more than 193 countries – all demonstrating support for environmental protection. Here at Blush Lane, we care about the earth and what goes in it. So, what are we doing for Earth Day?
Earth Day At Blush Lane
Free Seed Planting 
Plant your own herb or flower at ALL BLUSH LANE locations (Calgary & Edmonton)! Bring a small pot (or a recycled glass jar – mason jars are great! – or BPA free can) and we'll supply the seeds and soil for you to make Alberta a little more green. You bring the pot, we supply the soil and seeds. 
Here's what you need to know: 
When: April 22nd
Where: All Blush Lane locations
Time: 10am – 2pm
Don't forget your reusable pot!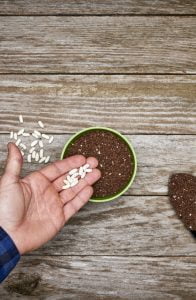 Free Reusable Jute Bags
Scrap the single-use plastic bags. Jute, or repurposed burlap, is a versatile natural fibre from a quick growing plant with a minimal eco-footprint. No chemicals are used in its processing, and it's also durable, biodegradable and compostable. When you spend over $25, we'll supply you with a free reusable jute bag – one day only.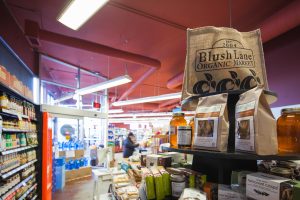 What are you doing for Earth Day? Have any other ideas for us? Let us know!