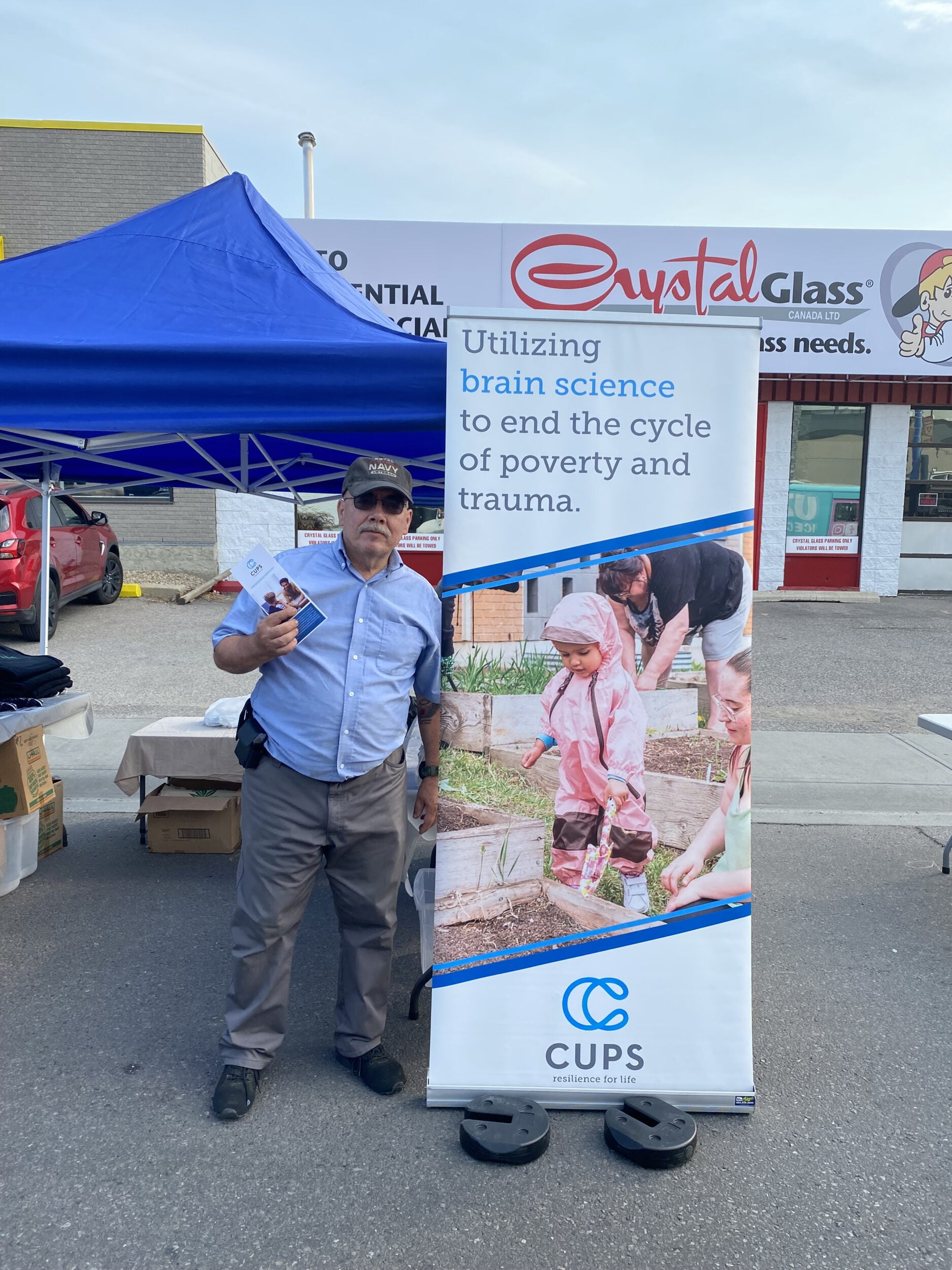 At Blush Lane, we prioritize supporting local and giving back to our community, which is why each of our four locations partners with a different community charity. This month, we're spotlighting our Aspen partner, CUPS. 
With the help of our amazing customers, Blush Lane Aspen has donated over $1,095 to CUPS since our partnership with them in March 2023, helping Calgarians overcome adversity and build resilience that spans generations.

Making 360 degrees of impact
Since 1989, CUPS has helped Calgarians living with the adversity of poverty and traumatic events to become self-sufficient.  CUPS focuses on creating lasting change through programs and services including health services, education, emotional support, and housing.  
This patient-centered approach is removing barriers empowering clients and creating the space for them to create and work towards their goals to improve well-being. 
Whether it's a financial barrier or simply needing access to a computer, CUPS helps clients address and tackle these barriers one by one. 
CUPS' integrated community-based programs and services include health services, education, emotional support, and housing.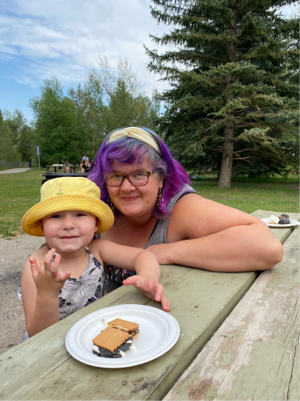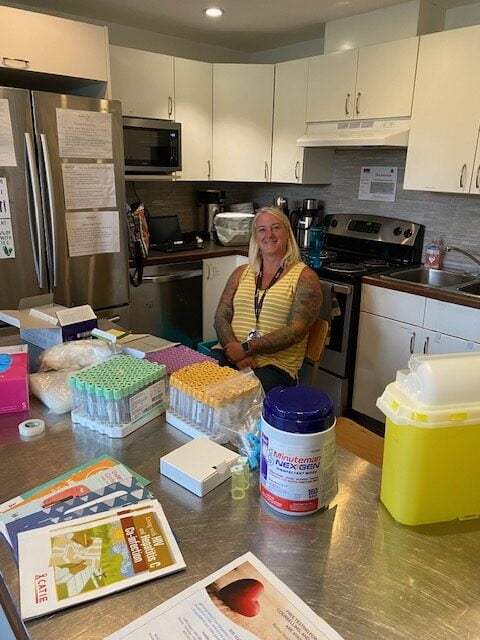 Learn more about CUPS and their mission to improve the lives of Calgarians here.
Helping Families Help Themselves
You can donate to CUPS all year long at our Aspen location! Ask your cashier at check-out to add a donation to your purchase (in $1 increments) or simply donate your loyalty points.  
Blush Lane will match any donations made, up to $5,000 per year per location. Our community partners always receive 100% of the proceeds donated.  
Not a loyalty member? Sign up in-store by providing your phone number and email address and earn points while you shop. For every dollar you spend in-store, receive 10 reward points ($1=10 points).  
We thank you in advance for your support!