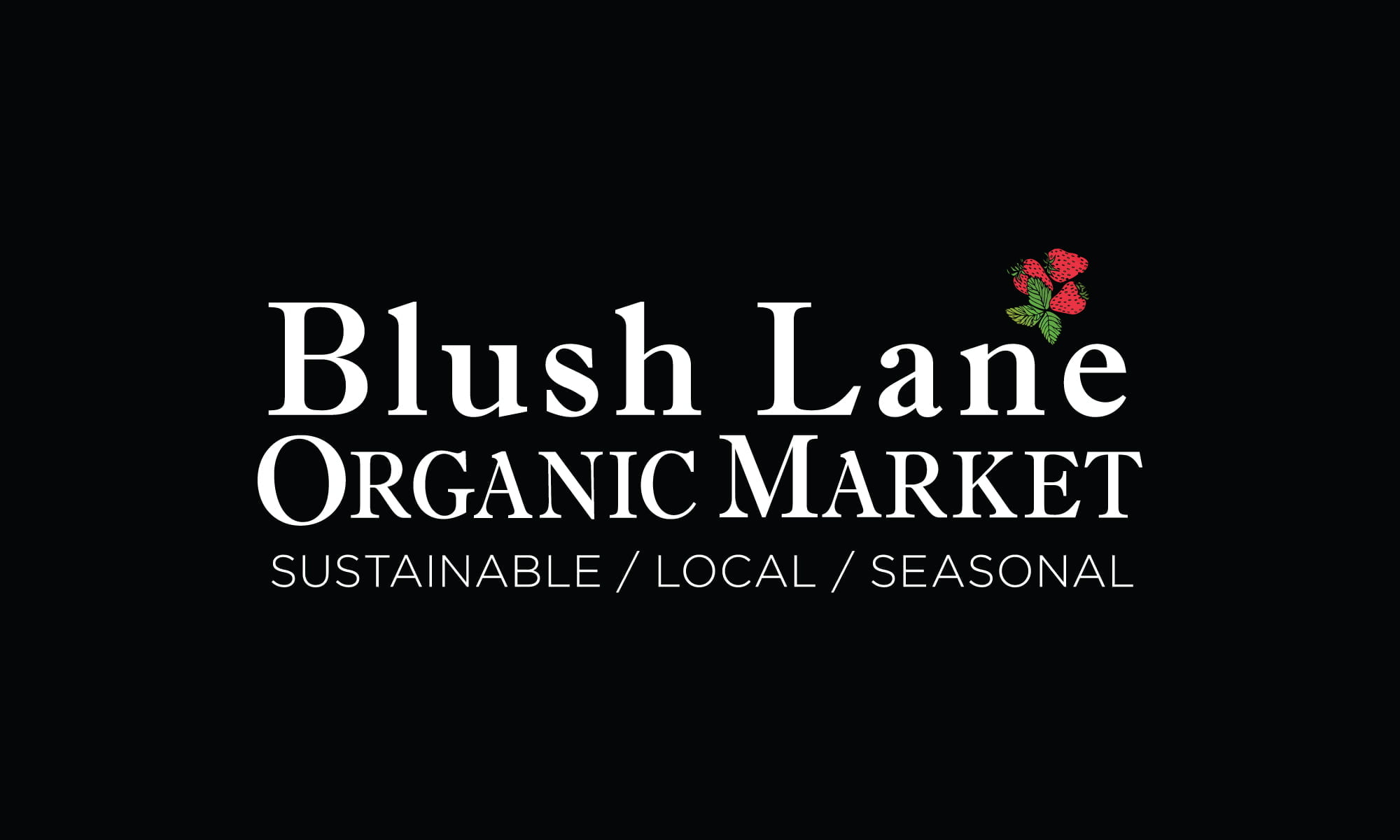 With news of the recent pork recall affecting Pine Haven products, we would like to provide some clarity. First and foremost, our deepest condolences for all those impacted by this recall, including the affected consumers and the local farmers.
Second, Blush Lane does not carry any Pine Haven pork products. We do carry Pine Haven beef, but it is processed in a separate, federally regulated facility and has absolutely no contact with pork at any time.
We do not carry the other two affected brands, Irvings Farms and K&K Foodliner.
For more information about this recall, please see these links:
We welcome any further questions or comments. Please direct your inquiries to recall@blushlane.com