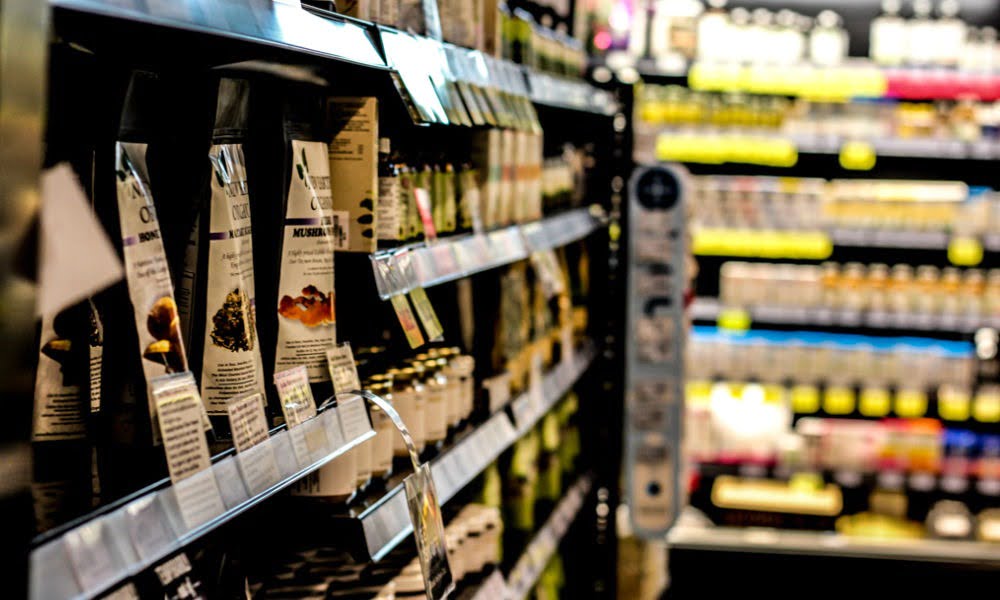 Blush Lane Organic Market has recently partnered with ATB Financial and their BoostR program for aspiring entrepreneurs. The goal is to assist them in overcoming the hurdle of getting their products to retail. Starting Friday, March 22, entrepreneurs who have been through the ATB BoostR crowdfunding platform will have the opportunity to see their products on display at specific Blush Lane locations in Calgary and Edmonton.
Blush Lane will have an ATB BoostR shelf in their stores to showcase these entrepreneur's products. The products will rotate every 4 weeks. This will give Blush Lane customers the opportunity to purchase their products and for the entrepreneur to gather pre-launch feedback. If successful, entrepreneurs will then have the opportunity to pitch to the buying team for permanent shelf space.
"We are excited to work with ATB BoostR to help find and support new food companies, and continue to support local entrepreneurs and the economy as a whole." says Rob Horricks, CEO and Founder of Blush Lane – a long time customer and supporter of the financial institution himself.
By partnering with BoostR, Blush Lane helps budding entrepreneurs by creating a platform to showcase their products and provide them with the opportunity to gain exposure and market insight through valuable feedback from the community.
At Blush Lane we are focused on local creators and developing a vibrant and innovative entrepreneurial community. We will help these businesses grow and learn while leveraging our great Albertan brands, with the hopes that one day these successful entrepreneurs will give back to other young startups.
Be sure to check out the BoostR shelf at the following Blush Lane locations:
Calgary: Bridgeland & Marda Loop
Edmonton: Whyte Ave