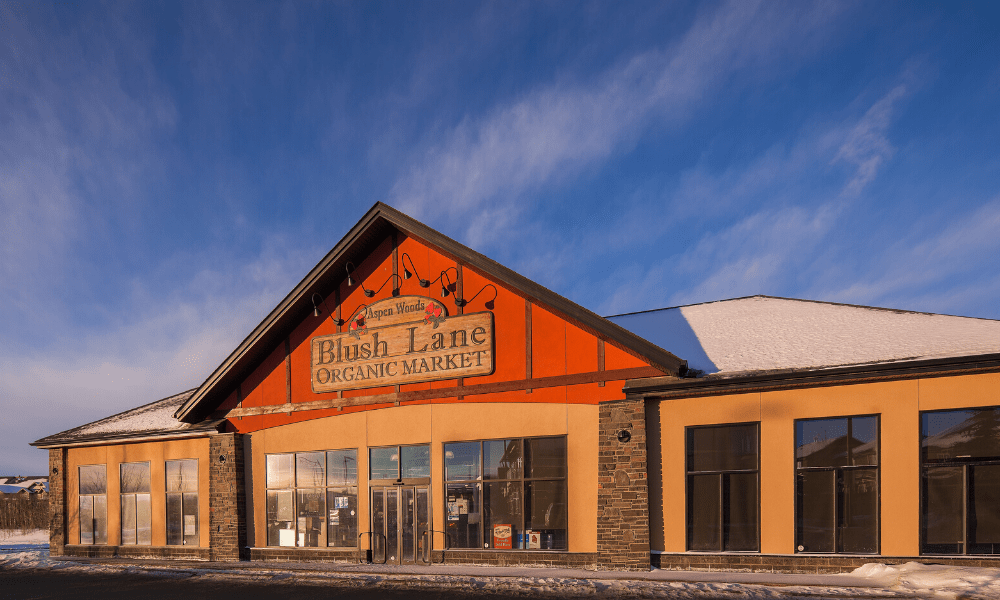 With the increasing spread of COVID-19, we wanted to take this opportunity to assure you that we have taken a number of steps to increase our already high sanitation standards. Nothing is more important to us than the health and safety of our team and our customers. 
To ensure the cleanliness of our stores and health of our team we are: 
Increasing the availability of hand sanitizer for our staff and customers shopping at our stores. 

Increasing the frequency of professional janitorial services and sanitization in all restrooms and entryways to the store

Increasing the frequency of sanitization by store staff of all communal areas, including entryways, restrooms, checkouts

Eliminating any non-essential business travel for all team members

Postponing all in-store events and demos

Temporarily suspending all in-person meetings with vendors, suppliers, and external stakeholders

Following Alberta Health Services recommendations around out-of-country travel, ensuring that any team members who have been travelling abroad are following the 14-day self distancing protocol before returning to work
While we remain committed to sustainability, we will also be taking the following measures temporarily:
Putting a hold on the use of reusable mugs in all cafes

Pausing the bring-in-your-own reusable container program for our bulk section

Delaying the roll out of our reusable bag library program. 
Can't make it to Blush Lane? We've still got you covered.
In the event that you or a loved one are quarantined or are social distancing, we recommend having groceries delivered from SPUD.ca for a no-contact option. SPUD.ca orders are prepared in a closed warehouse, meaning no members of the public have access to your groceries, and your groceries can be delivered unattended. Whether shopping in-store or online, you'll have access to a full selection of vitamins, supplements, and natural remedies, cleaning supplies, and of course, local and organic groceries.
From our Blush Lane family to yours, thank you for your continued support, stay safe & healthy.