Shop Blush Lane on SPUD.ca
Did you know that you can order groceries online through our partner SPUD.ca? Check out some of our best selling staples you can have delivered to your door! Visit SPUD.ca now.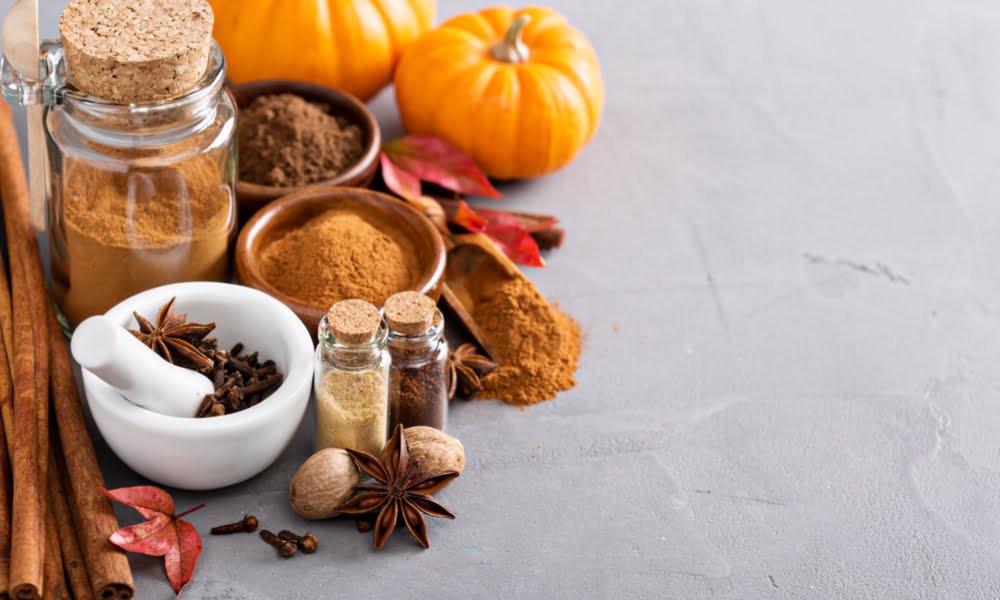 September 17, 2018
While pumpkin spice has a bad rep for being associated with Starbucks' ever-so-popular Pumpkin Spice…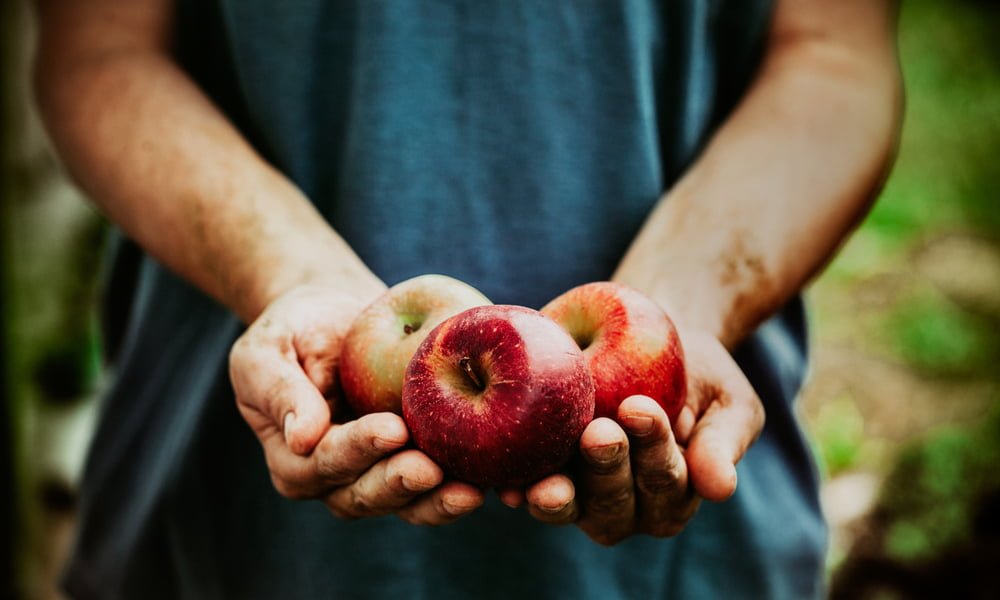 August 29, 2018
August 29, 2016 - The autumn apple harvest is beginning. Learn more on what apple varieties from the Blush Lane Organic Orchard are great to cook, preserve, store or just eat fresh.
Follow Blush Lane on Instagram
Something is wrong.

Instagram token error.