Shop Blush Lane on SPUD.ca
Did you know that you can order groceries online through our partner SPUD.ca? Check out some of our best selling staples you can have delivered to your door! Visit SPUD.ca now.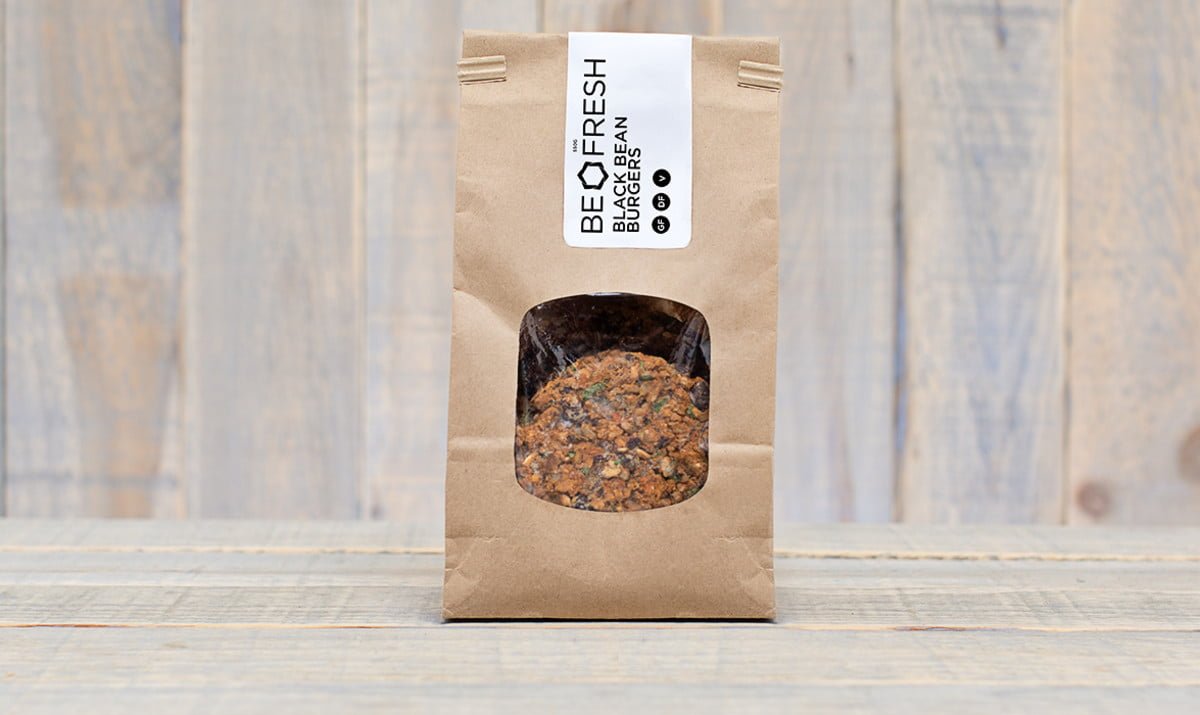 May 17, 2018
You may have noticed more Be Fresh products in our stores and online, and you…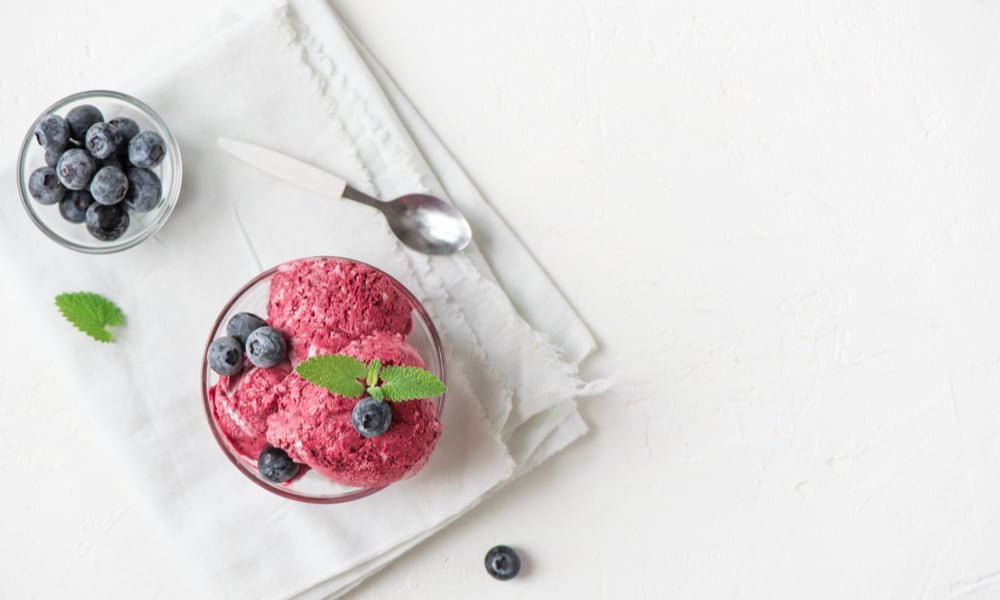 May 16, 2018
When sunny weather rolls around, I immediately crave ice cream. Lately, I've been craving a…
Follow Blush Lane on Instagram
Cannot get other user media. API shut down by Instagram. Sorry. Display only your media.