Shop Blush Lane on SPUD.ca
Did you know that you can order groceries online through our partner SPUD.ca? Check out some of our best selling staples you can have delivered to your door! Visit SPUD.ca now.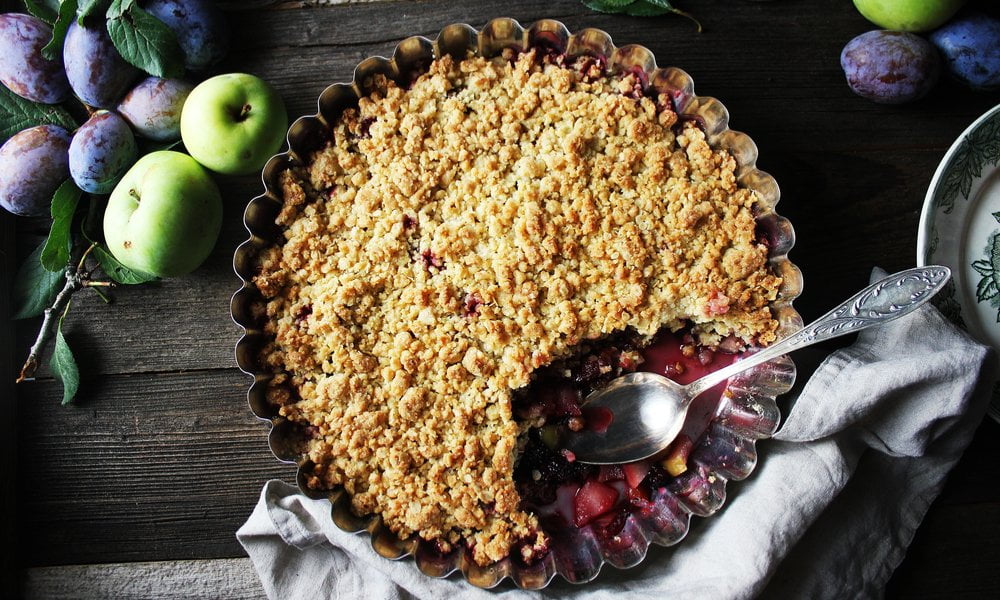 August 16, 2018
While turning on your oven might be the last thing you want to do in…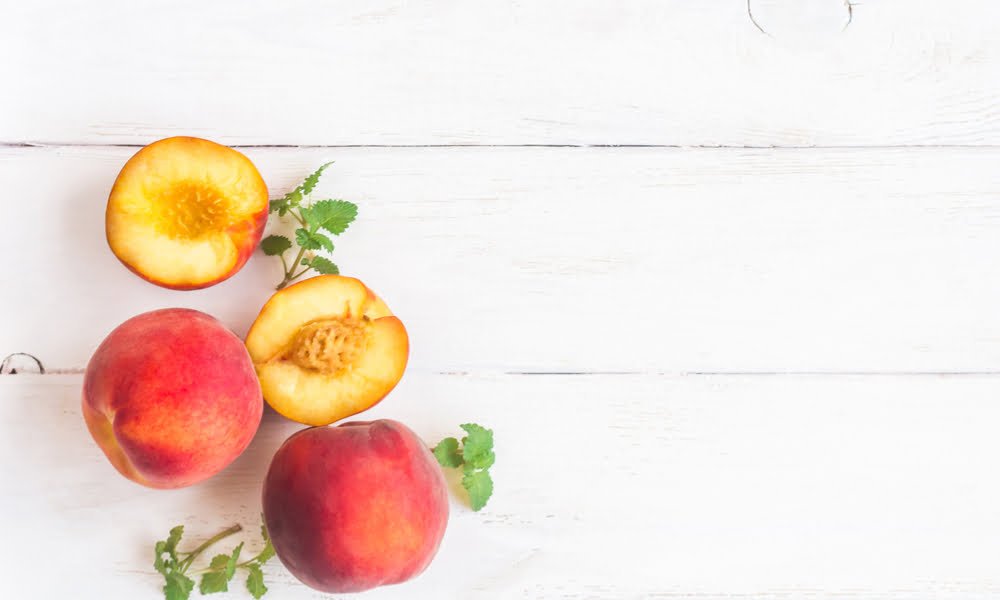 August 9, 2018
Fresh produce is probably our favourite thing… ever. Which makes summer our favourite season -…
Follow Blush Lane on Instagram
Something is wrong.

Instagram token error.