Shop Blush Lane on SPUD.ca
Did you know that you can order groceries online through our partner SPUD.ca? Check out some of our best selling staples you can have delivered to your door! Visit SPUD.ca now.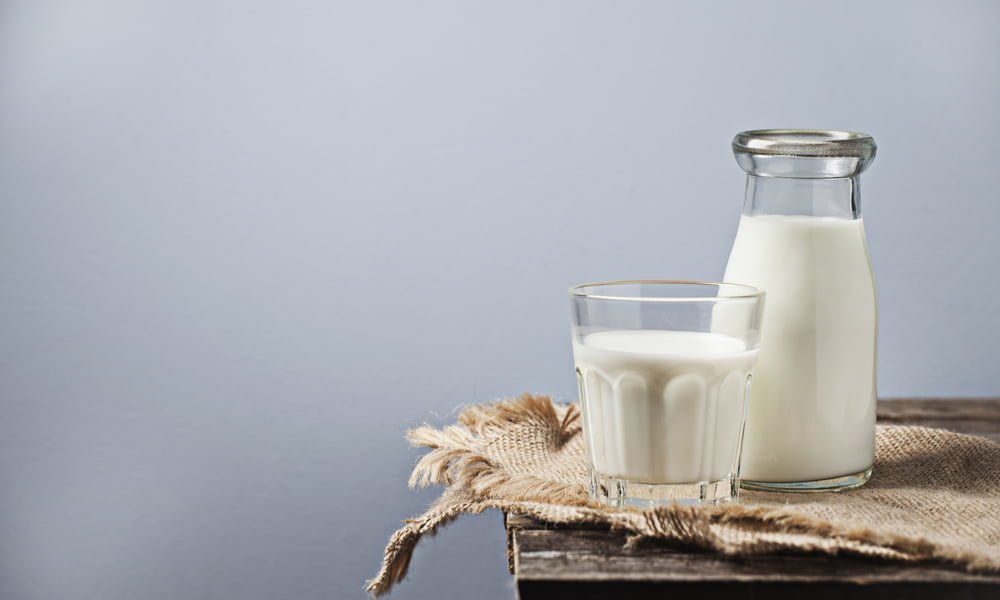 June 15, 2018
Homemade nut milks aren't for everyone. While almond and cashew milks definitely have their perks,…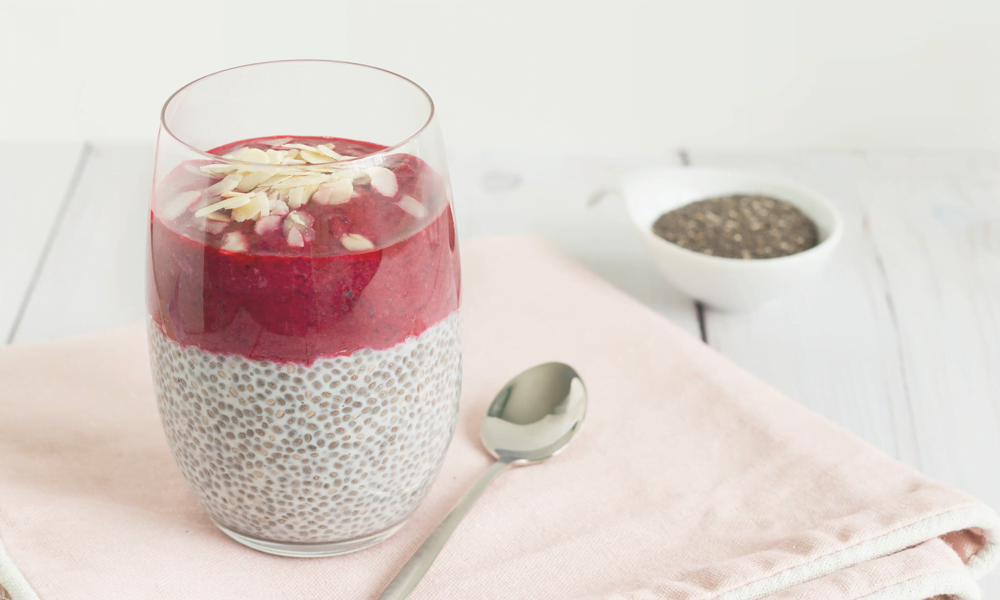 June 13, 2018
Spring has some of the best produce. Not only is it abundant in asparagus, fresh…
Follow Blush Lane on Instagram
Cannot get other user media. API shut down by Instagram. Sorry. Display only your media.