Shop Blush Lane on SPUD.ca
Did you know that you can order groceries online through our partner SPUD.ca? Check out some of our best selling staples you can have delivered to your door! Visit SPUD.ca now.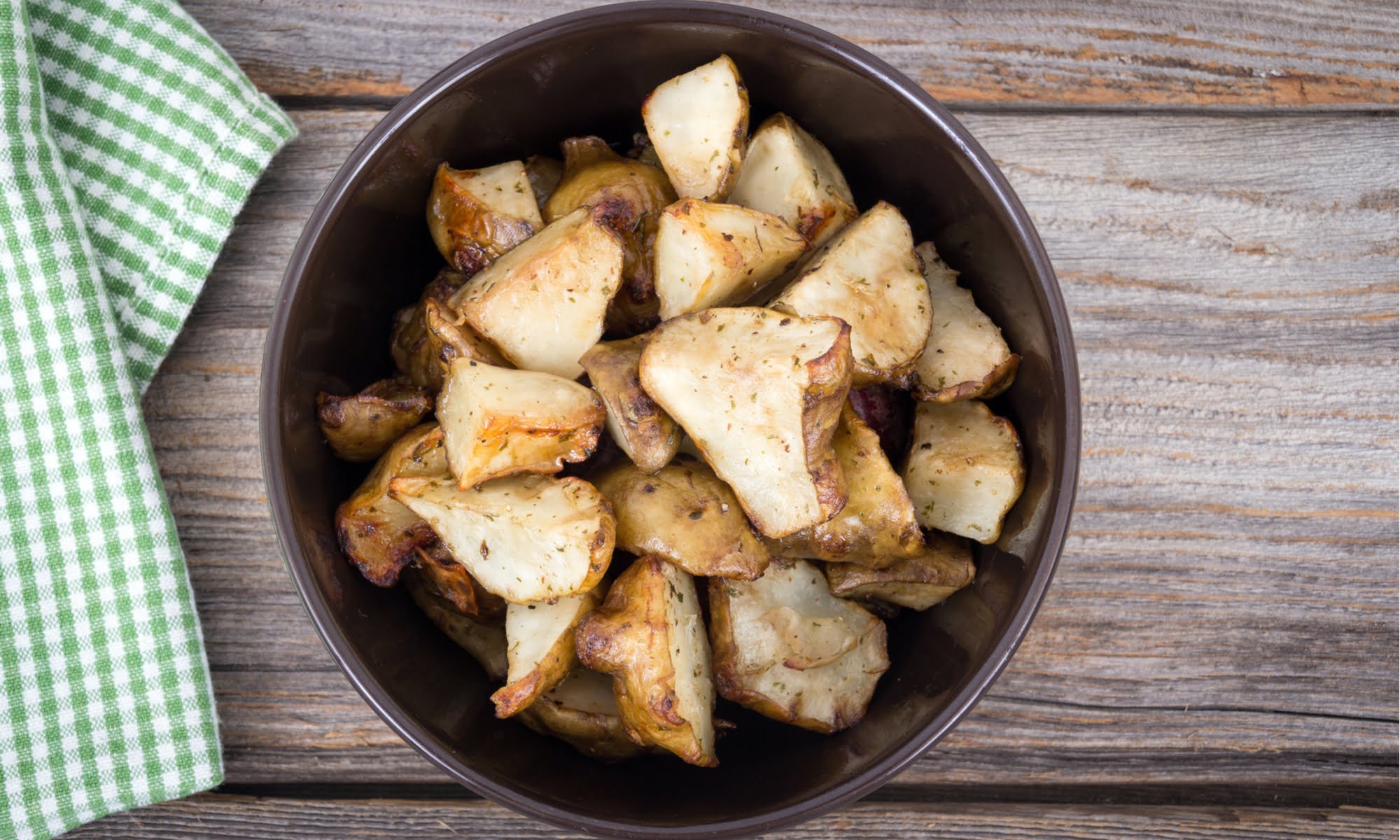 April 19, 2018
You may be familiar with sunchokes, or Jerusalem artichokes, as they're often called. Interestingly enough…
April 17, 2018
Is apple cider vinegar really all that it's cracked up to be? In recent years,…
Follow Blush Lane on Instagram
Something is wrong.

Instagram token error.