Award winning cheeses from central Alberta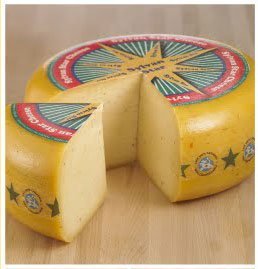 Sylvan Star Cheese creates renowned cheese, including gouda, gruyere and edam. This family-run business operates a dairy farm with Holstein cattle and creates a varieties of cheeses, most notably plain and flavoured gouda. Their most mild gouda is aged only a few months, while their strongest gouda is aged a few years.
The Schalkwyk family moved from the Netherlands and got a farm near Red Deer in 1995. Using traditional techniques and Dutch equipment, Sylvan Star Cheese creates cheeses that have won awards around the world.
Visit a Blush Lane market to try this world renowned cheese.