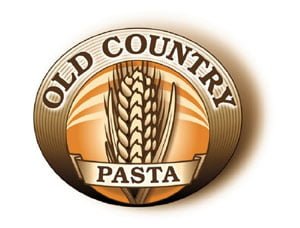 Fresh and small-batch pastas from Port Coquitlam, British Columbia
Old Country Pasta creates handmade pastas, including flat pastas, stuffed pastas, frozen entrees and heat-and-serve dishes. All of their artisan products are created in small batches in Port Coquitlam, BC.
After starting out making fresh pastas for mostly restaurants and hotels in Vancouver, Old Country Pasta expanded to bigger and bigger facilities and has since began selling their renowned pastas to stores throughout Vancouver and beyond.
Old Country Pasta not only has fresh pastas, but also complete entrees that just need to be heated. Their wide variety of flavours and styles makes for endless combinations for lunch or dinner.