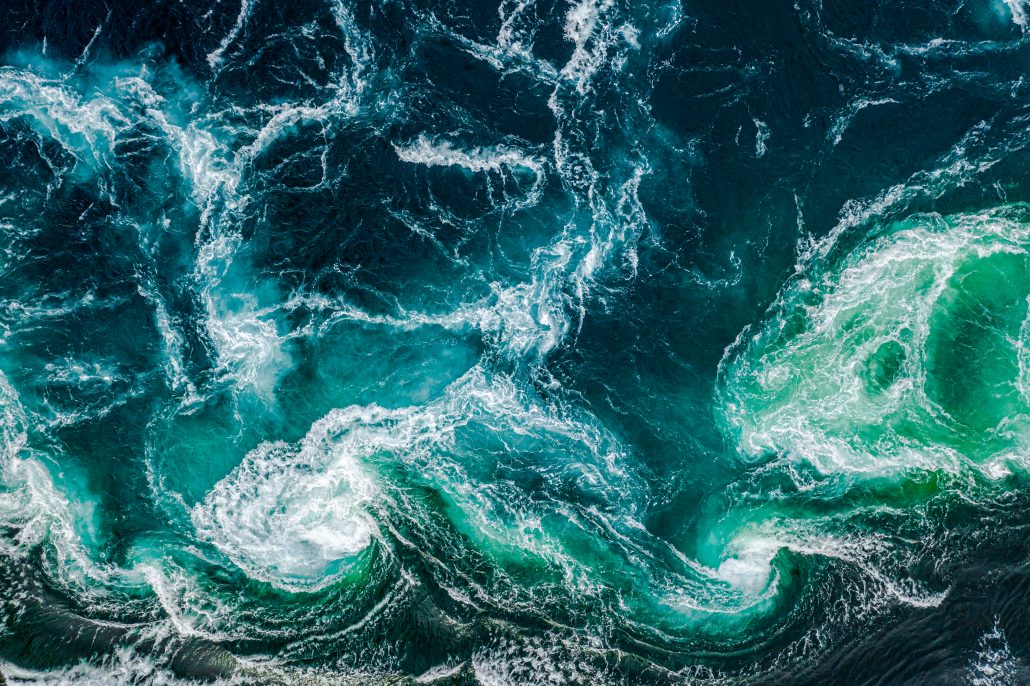 The heavy rainfall across BC that has resulted in highway closures and mudslides has greatly impacted the movement of goods and the transportation of our daily deliveries from our wonderful farmers and suppliers.
We pride ourselves on working with local farmers and suppliers and offering a sustainable solution to the grocery industry. While the weather over recent days further cements our belief in the need for sustainability, the record setting floods in BC have impacted our business in several ways.
We are working with your favourite producers and makers to support them in managing stock availability as the flooding experienced in BC will impact accessibility to product through the coming weeks. We are currently experiencing shorts on various products and will continue to until delivery services are restored.
In the meantime we are working hard to secure product from other provinces but we ask for your patience and understanding as our suppliers get back on their feet and delivery is restored.
Our team members in our stores are available to assist in any queries you may have.
Stay safe,
The Blush Lane Team