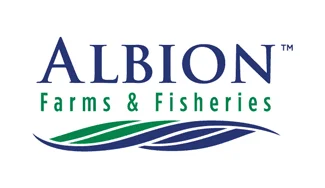 Suppliers of ocean-wise seafood and meat from around the world
Albion Farms and Fisheries is a supplier of both meat and seafood from around the world. Headquartered in Richmond, BC, Albion works with reputable suppliers to connect consumers with high-quality products.
Albion was originally started in 1963 and became western Canada's largest seafood distributer. It has partnered with Intercity Packers to extend its product offering to also include meat and dairy products.