Energy Boosting Nutrition
January 31 @ 7:00 pm

-

8:15 pm

MST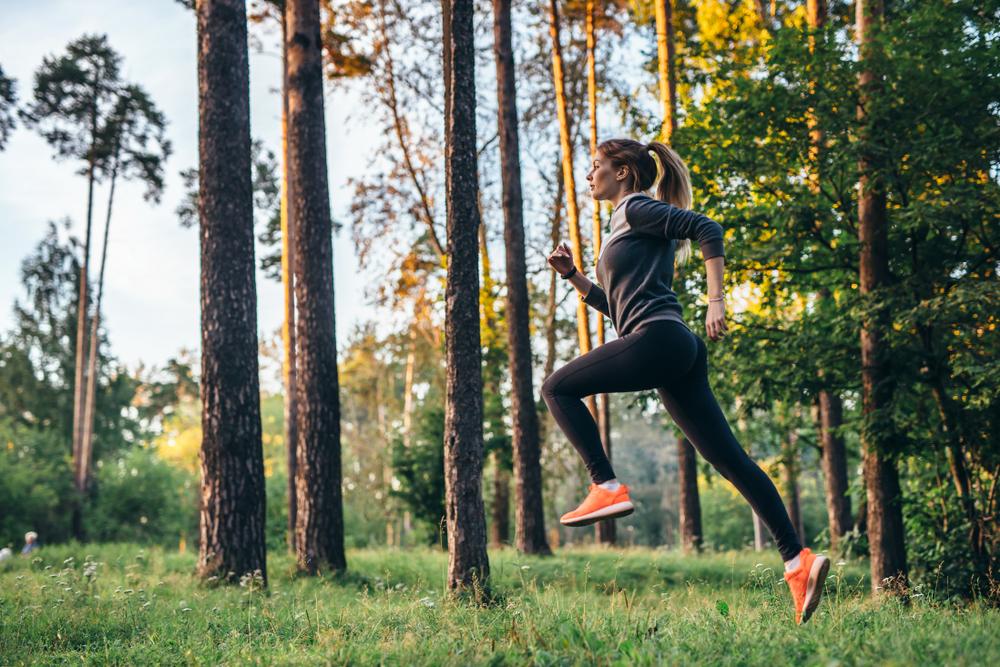 Fatigue is one of the most common concerns Dr. Alexa hears from patients. While some cases require intensive treatment, the vast majority of people are making simple mistakes that, when corrected, can make a significant difference in energy levels. Learn about which of your daily habits can either boost or tank your energy levels, and how to get the most energy throughout your day.
About the host, Dr. Alexa:
Dr. Alexa empowers others to take charge of their health, by educating them about what's going on in their bodies and by providing guidance about how they can feel their best. Dr. Alexa has a family practice at The Centre for Natural Medicine in Bridgeland. She works with a wide range of health concerns, and has a special interest in treating acne, autoimmune conditions, and mental wellness concerns.
Space is limited and registration is necessary. The cost is $10, which will be reimbursed as a $10 Blush Lane coupon.