Beating Burnout: Surviving Modern Life Without Crashing and Burning – Nov 10
November 10, 2018 @ 11:00 am

-

12:00 pm

MST

$10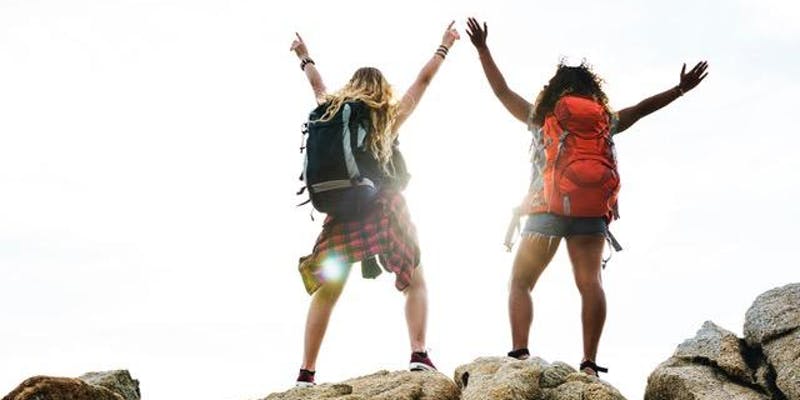 The demands of life these days can be immense. From work, to managing a household, to raising children or caring for a family, it can feel like the work never ends. So what if you weren't trying to make it to the end of each day or week? What if you had energy at the end of the day? Prolonged stress has a relatively predictable impact on the body over time if not addressed. Learn where you are in this progression and how to get back on the path to vitality.
Dr. Alex Birdgeneau is a naturopathic doctor with a family practice in Bridgeland, Calgary. She is passionate about educating others about health and about guiding them on the path to feeling their best. In her speaking, she provides insight into common health struggles and empowers listeners to take control of their health.
Please note the $10 ticket fee is to reserve your space and will be reimbursed in the form of a $10 Blush Lane grocery coupon to use in-store.