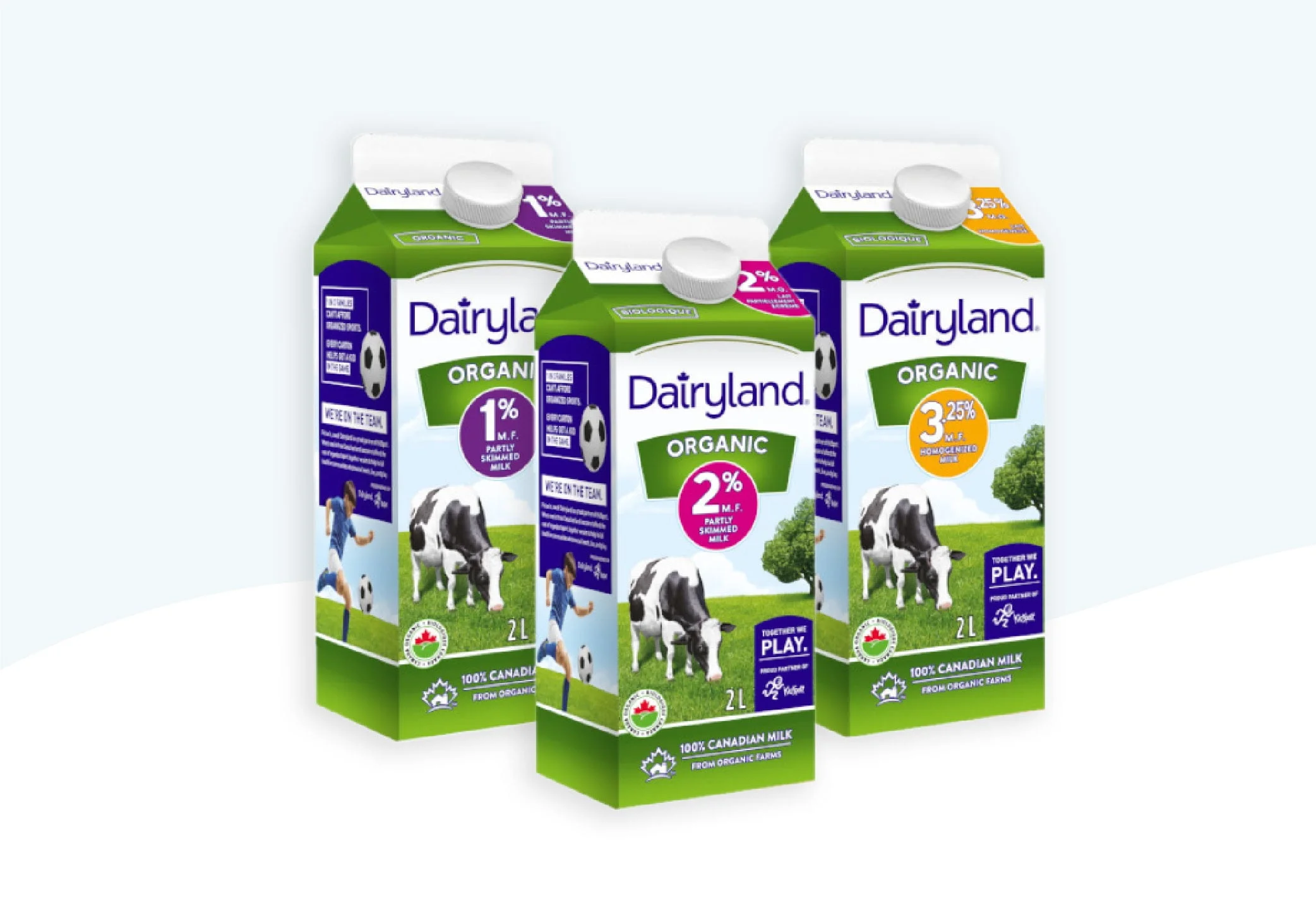 An update on product availability and new suppliers
We want to thank you for your continued support as we work through the effects the recent flooding in BC has had on our supply chain. We recognize the inconvenience this has caused and want to let you know we are working tirelessly to minimize the impact on you as a valued customer. 
You will notice, temporarily, that we will have new suppliers in-store, and this is to ensure we are better equipped to meet your needs while giving our farmers and supplies time to get back on their feet and to overcome product shortages due to the lack of transportation options we have available to us.  
Categories where you are most likely to see alternate product options are dairy, eggs, and fresh produce. We are working to ensure our high standards are met at all stages.
We are happy to let you know that we have added a new organic dairy supplier to better meet our customers' needs. With a focus on quality and sustainability you will now be able to purchase a selection of Dairyland products as we are currently unable to guarantee product from Avalon. 
We ask that you shop with kindness and consideration at this time and again we would like to share our appreciation for your understanding.  
Thank you,
The Blush Lane Team