Eat Yourself Young – Using Wholesome Nutrition to Help Combat Pain and Inflammation
May 22 @ 6:00 pm

-

8:00 pm

MDT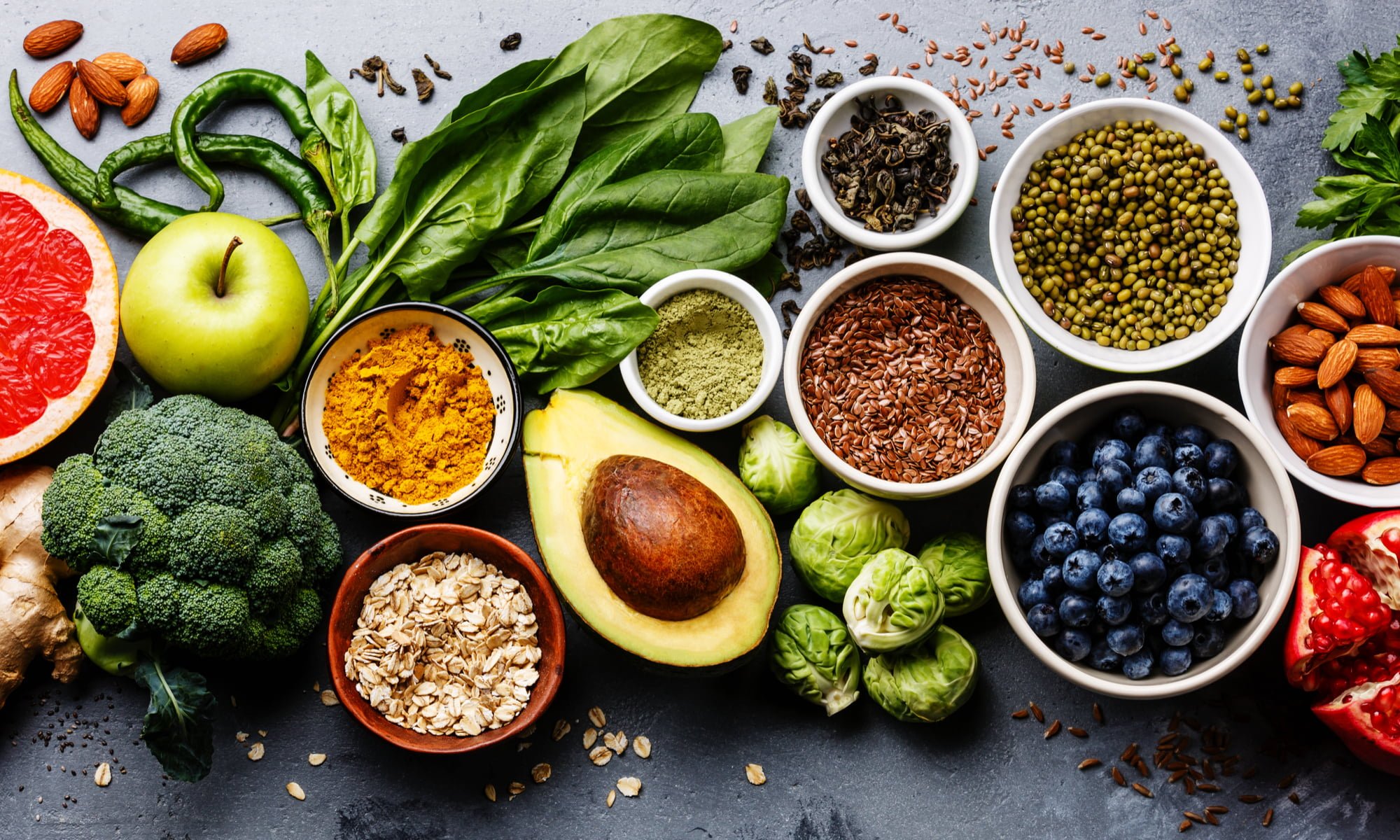 Oxidative stress (your body's inability to counteract the effects of free radical production) can lead to cancer, heart disease, and other major problems. But, by eating specific foods, we can improve this!
You will:
Learn components of a diet to nourish and protect you
Learn how to use power-foods to stay energized and healthy
Learn to improve your body's own powerful anti-oxidants like SOD and Glutathione
Learn and taste samples and recipes!
Registration and information in the store. There is a $10 deposit required, which will be reimbursed as a $10 Blush Lane gift card at the event.
About the chef, Christiane:
Christiane completed her training as a Certified Holistic Nutritional Consultant with Canada's Leading Program in Natural Nutrition at the Canadian School of Natural Nutrition (CSNN) in Edmonton in 2013. As the daughter of a distinguished German naturopath and author, she adopted her father's philosophy of delving deeper into the underlying causes of imbalance. In her practice Heart-Food Holistic Nutrition, she implements traditional and cutting-edge knowledge of healing foods that bring the body naturally back to balance. She believes that the body has the ability to heal itself if we create the right environment, especially at the cellular and energetic levels.
Christiane is particularly passionate about epigenetics & nutrigenomics – the studies of how our environment, food and natural supplements, influence the expression of our genes. Currently, she is continuing her education at the PanAmerican University of Natural Medicine.
Christiane's approach consists of education and empowerment via transformational coaching methods to teach her clients how to access their own inner resources and stand on their own feet. In one-on-one consultations, webinars, and workshops Christiane offers simple but powerful tools that support genuine, life-lasting change.